Muscat by Private Jet
Muscat, the city opens itself to the visitors that wish to have an extraordinary & exotic experience, has diverse features such as endless deserts & sky-blue ocean views. Geographical diversity of the city can also be seen in the local people; the culture of the city is enrichened by immigrant people from India, Bangladesh & Pakistan. As the capital of Oman, the economy of the city is improved like the city itself as a result of being a port city.
The city is served by Muscat International Airport.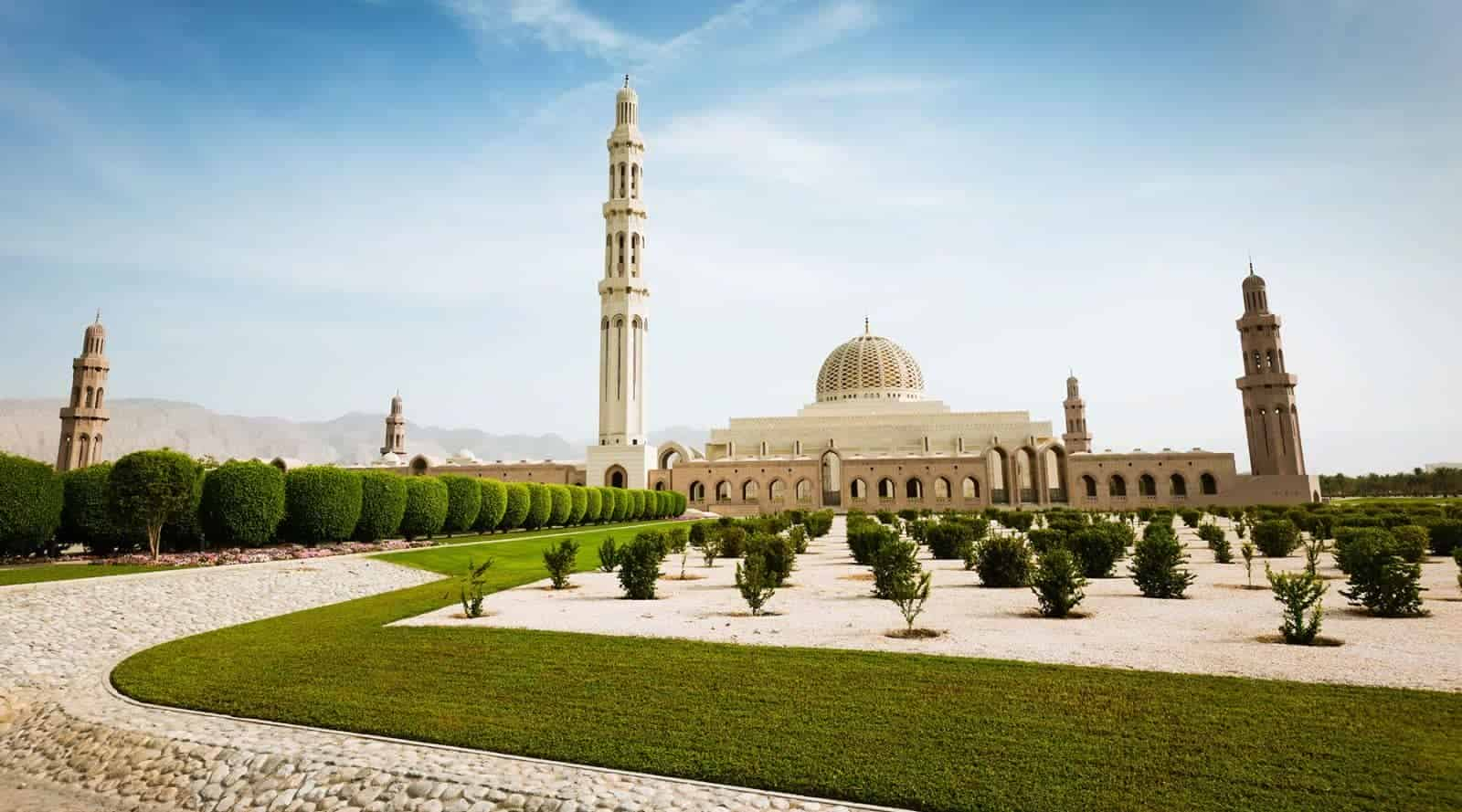 Hiring a Private jet to Muscat International Airport
Inaugurated in 1973 under the name of Seeb International Airport, the city has survived until today. The airport is renovated correspondingly to the demands of passengers, the new terminal & control tower can be counted as an example of this renovation process. At the same time, new asphalt runway is capable of handling an Airbus A380 which might be the best fit for your group size. The most popular flight are from India or Pakistan to Muscat; but as a privileged private jet passenger, you can fly from anywhere to Muscat.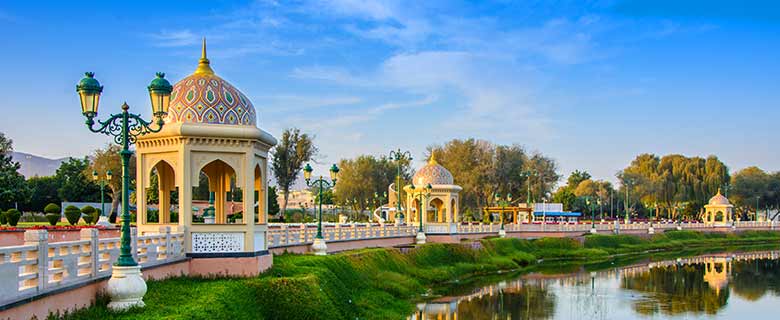 Private Jet Opportunities to Oman
The backbone of the Muscat's, the city has succeeded its part as a capital, the economy is trade. Therefore, the city which deals with fish and pearl trade receives so many business-oriented flights during the year; also, due to being a port city, 45 million ton cargo products are exported from its port annually.
The smooth and charming vibe which is a result of people from different cultures can be felt by the tourists also. Arab, Portuguese & British impact can be seen on the architectural texture of the city. The most popular tourist attractions of the city are Sultan Qaboos Mosque, the markets where traditional items are sold and called 'Souk' & Mutrah District where Oman cuisine can be tasted after a calm tour. You can stop by at Mutrah, have a nice dinner which is based on mostly seafood and keep your night going by having a sip of the popular dark coffee of the country.
No matter what is your purpose of visit, Muscat, the city where Sinbad legend was born waits for its visitor from all around the world to offer an unforgettable & fantastic experience. Starting your unforgettable experience with unforgettable flight experience, all you need to do is contact with Avione Jet executive. For more information, you can contact us via e-mail or mobile phone 24/7.