Manama Private Jet Charter
Manama Private Jet Charter
The capital of Bahrain, Manama is one of the few cities that comes to the minds when the economic centers of the Middle East are considered. Plus having a huge economic growth, the city owes its calmness to its 150.000 population. History & modernism are blended in the capital and offers a great itinerary which includes buildings that are remains from ancient times & beaches that can make the Maldives jealous its visitors. To have an unforgettable & vivacious trip to Manama, all you need to do is to not forget your hat while air temperature varies between 40 to 50 Celsius and get on your private jet that is provided by Avione Jet.
You will land to Bahreyn Internationa Airport where the city is served by.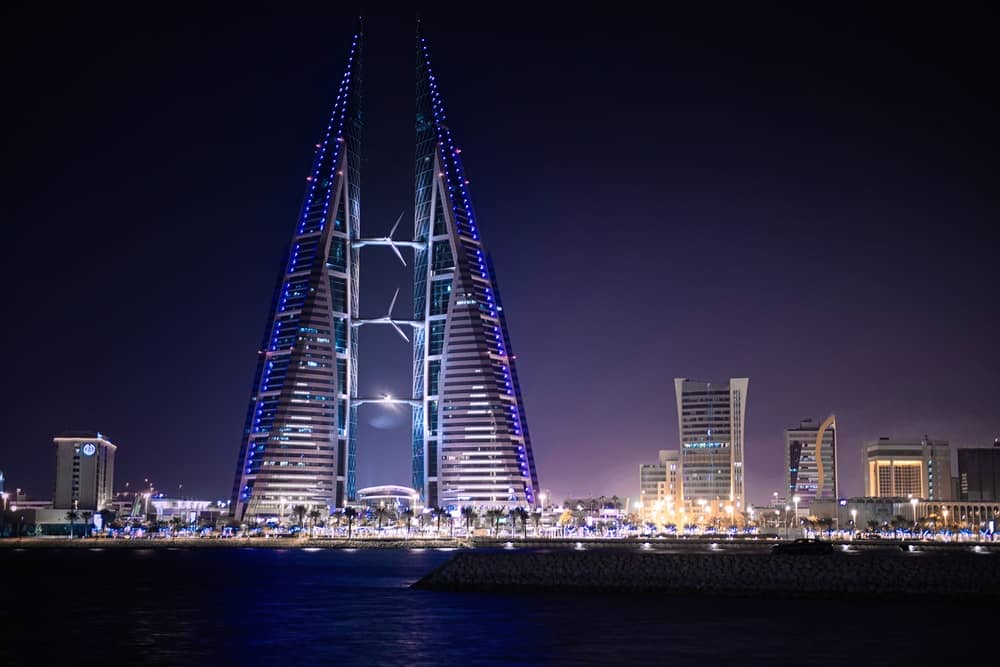 Hiring a Private Jet to the Middle East
You can encounter any kind of festival independently of the seasons you are visiting. The most famous event that takes place in Manama is Formula 1 Race in April. Private jet routes are switched to Manama during April due to Formula 1 Car Race & excited visitors are gathered together. The vibe of the city can be felt during other months because of its night-life. Venues that you can feel the Middle East breeze and bars that you can have a good drink & listen to world-class music are the options that are offered.
The dynamic city, Manama, also has beaches like Coral and museums like the National Museum for tours in the daytime. The industrial history of the city whose economy has raised by petrol&industrial developments can be visited in Bahreyn International Museum till 5 pm. If you are not in the mood for a cultural tour, you can dive into the salty and cold water of Persian Gulf from Coral beach.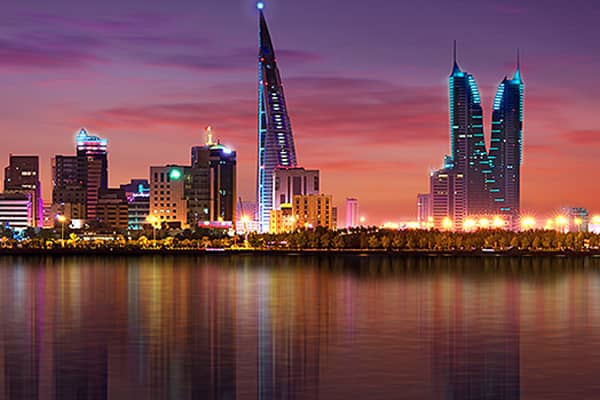 Business Trips with Private Jet
Bahreyn International Airport, where you will take your first step to do these activities, is located at Muharrak Island. Even though there is no FBO in the airport which is 7 km away from the city center for private jet passengers, you can benefit from VIP Lounges that we will arrange for you, our privileged passengers. You can wait before your private flight in Dilmun VIP Lounge where you can take a shower to relax, have a snack& drink from the open buffet.
To have a travel plan that tailored to your needs, you can reach to Avione Jet Executive any time any day. For a price estimation or availability, you can easily fill the online inquiry form.