Hiring a Private Jet to Khartoum
Hiring a Private Jet to Khartoum
Khartoum has been the capital of Sudan for a long time and the population has been growing exponentially since 1990. The city which wears the sand-colored texture of Africa also has a modern architecture. The city amazes its visitors by its landscapes which is a result of the crossing of White & Blue Nile. Khartoum welcomes you at Khartoum International Airport with its Tuti Bridge lightened by soft lights, palm trees clouded by mountains and architecture that is shaped by over 600 cultures.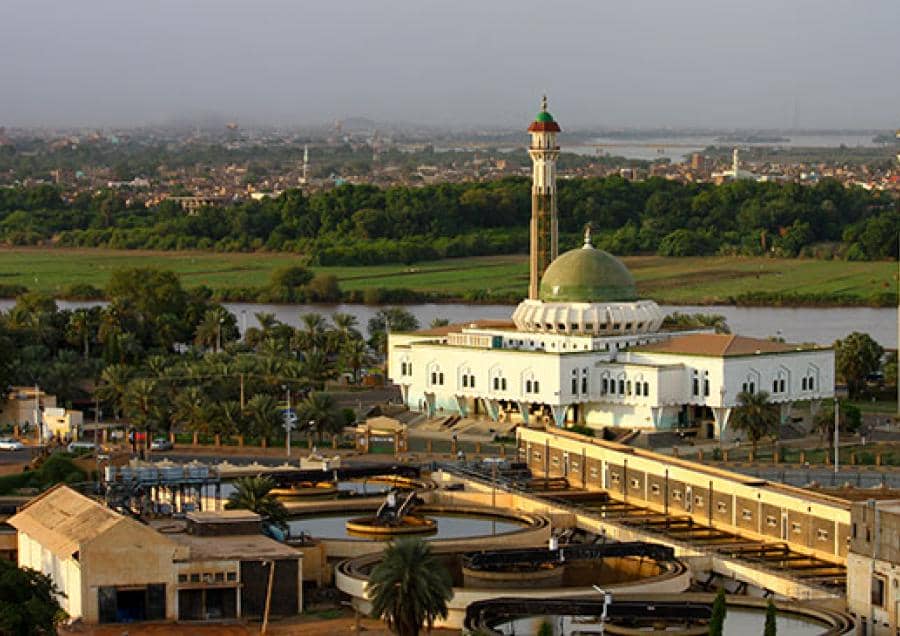 Sudan by Private Jet
The city is waiting for you to get lost in the narrow streets that reflect African culture. The ancient civilization starts where the modern architecture ends and they do not connect anywhere that you can call "city center". The city of smooth transactions has also famous markets. You can find anything varies from souvenirs that reflect Sudan's handcrafts to street food. The culture of the city can be discovered in the local places but further discovery, you should visit The National Museum of Sudan. If you would like to get away from history and be close to nowadays art, Khartoum offers you another option; Khartoum Contemporary Art Museum. After a tour of the museum, you can stop by for a drink at the bar located in the building & spend an evening full of the modern side of the city.
Landing smoothly to the city of smoothness, as Avione Jet we are offering you the best solutions with our wide-range jet options depending on your group size and demands. Big or medium-size; it just does not matter because Khartoum International Airport can handle all kind of jets with its runways. Without entering the crowds of the terminal building, you can have a fast track as a privileged passenger and head to the city center as soon as possible.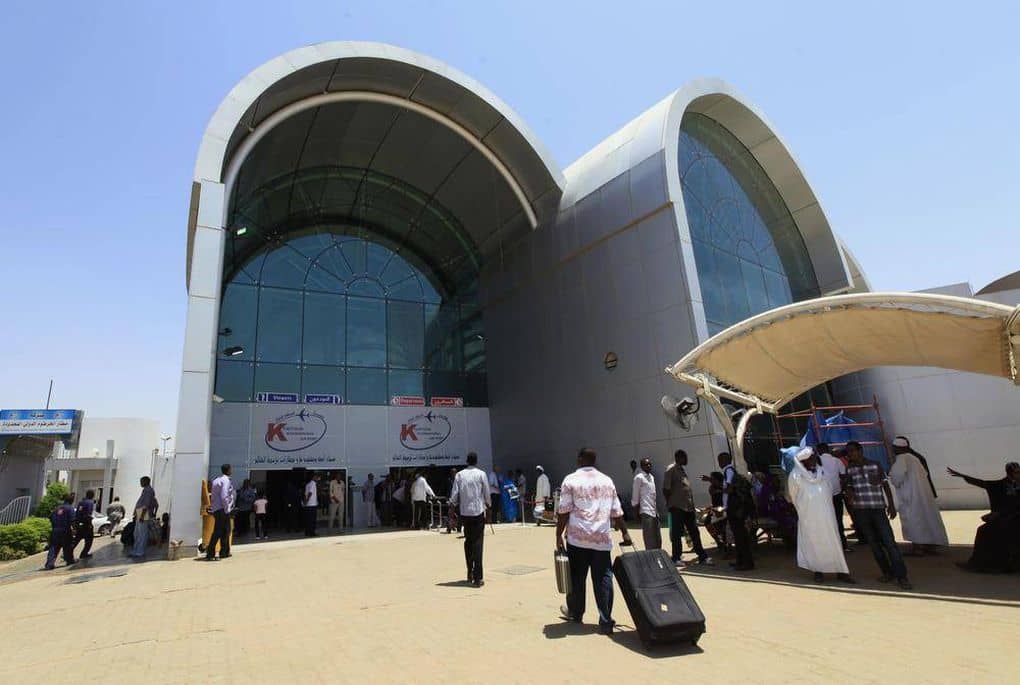 Private Jet Amenities
If you're planning to visit the city where past&future is mixed and having worries about hiring a private jet, we are here to release all of your worries with a 22-years of experience in the industry. During the flight, catering services & luxury to not get behind your schedule are provided, if you contact our Avione Jet executive right now.