Private Jet Charter to Kinshasa
Private Jet Charter to Kinshasa
Settled near to the Congo River, the capital is the biggest city of the Democratic Republic of Congo and offers an exotic trip due to its high temperature that never changes during the year. While the beauty of its climate is combined with its location, it results in a never-ending vacation vibe. The population exceeds nearly 10 million which is more than the population of Paris, therefore, the city is known as the biggest francophone city in the world. Education level, industry & social life of the city evolves day by day which enters the city in the list of growing cities around the world.
The city is served by N'djili Airport.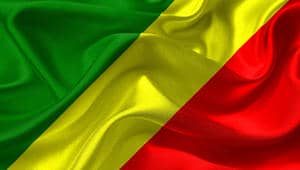 Private Jet Services
N'djili is the fourth biggest airport of The Republic of Democratic Congo and named after the River N'djili which is very close to the building. The airport which started to operate expanded its passenger capacity after the opening of new passenger terminal in 2015 & started the host one million passengers per annum. N'djili offers comfort to its passenger before or after their flight with its modern colored designed terminals; although the facility does not have an FBO, thanks to the VIP lounges like Okapi, privileged passengers are welcomed 24 hours. Snacks & foods that are cooked as you wished, alcoholic or non-alcoholic beverages and luxurious resting areas are the best places to be before your flight.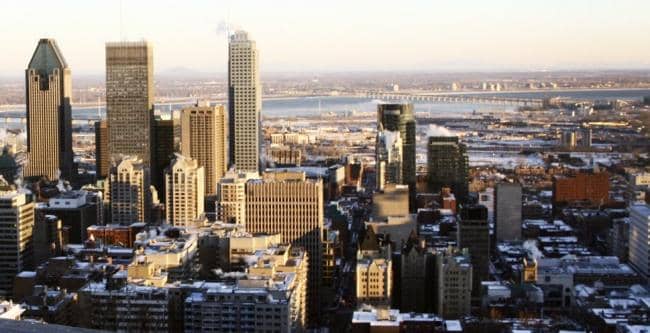 Hiring Private Jet to West Africa
An excessive amount of options which are created by the combination of natural beauties & chaos of a metropolitan welcome the visitors at Kinshasa; this diversity can also be seen in language & cuisine. Hearing languages such as Kikongo, Lingala & Swahili besides French is very likely. The cuisine is mostly based on vegetables; if you would like to try, there are chic restaurants in the different districts of the city; but we recommend you to make a reservation before. After delicious dining, you can switch your route to Matonge district and keep the night going with glorious night clubs & bars.
The first city that springs to mind while a mixture of festivals, different languages & nature are considered is quite close to you by Avione Jet. We are presenting you the best private jet offers with the shortest time & highest quality for Africa's beauty. For more information, contact us via phone or e-mail.