Kathmandu Private Jet Charter
Private Jet Charter to Khatmandu
If you had enough of European culture, you should switch your private jet's route to Nepal's fascinating capital, Kathmandu. The city which has a population of 1.5 million is protected under the UNESCO World Heritage List due to being one of the ancient settlement cities on the worlds. Covered with the colors of its traditional culture, the city hosts lots of different religions. Your first step to Hinduism will be Tribhuvan International Airport that serves the city.
Economic status of the country is less than average, but despite this fact, the city has felicitous and warm-hearted local people. As soon as you've arrived at one of the centers of the city, Thamel, you can chit chat with local people while tasting the local food and not be just a tourist. Despite your religion, Kathmandu will take you on a journey in time with its glorious temples & icons and enlighten you. Main religion revolves around Buddhism, therefore, the world's biggest Stupa is located in Kathmandu; Boudhanath Stupa. The temple is surrounded by lots of prayer halls and allows you to watch Buddhist people while they are praying.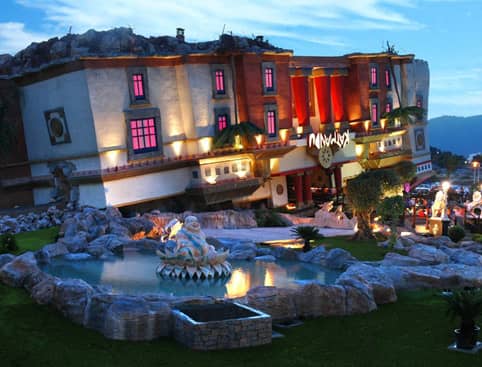 Private Flights to Asia
The city of rich architecture & unique philosophy keeps amazing its visitors with its Indian cuisine. Based on spices, the cuisine will make you feel light due to the respect to the human body. You can bump into interesting pieces of stuff during your journey; "singing ball" is one of the interesting musical instrument that is believed to be a healer in the city that music never stops. It is likely to come up to souvenirs such as singing ball while you are shopping.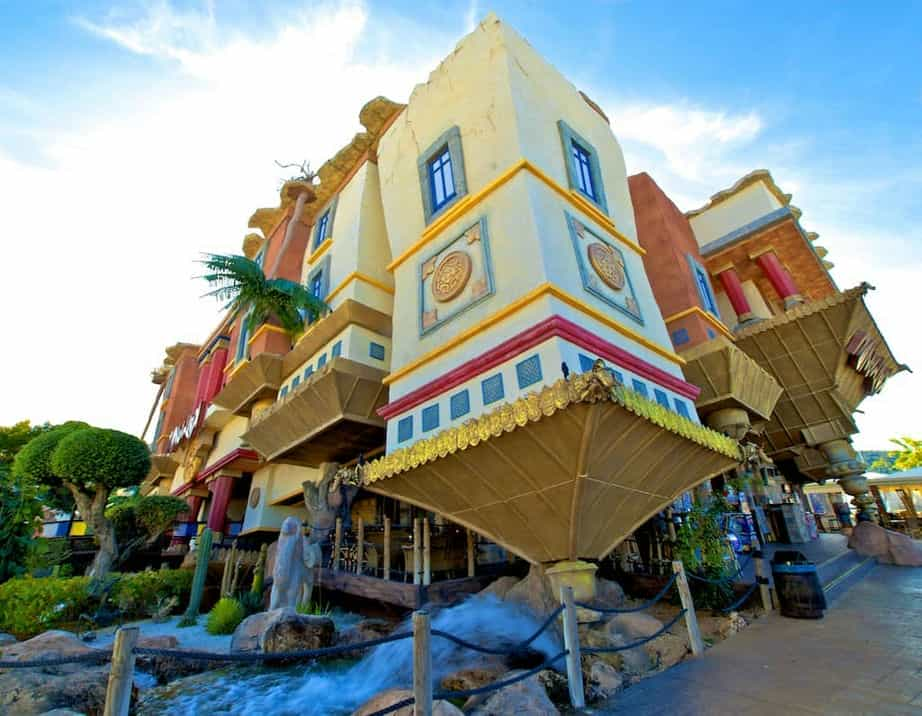 Private Jets Advantages
The city of tremendous temples, Kathmandu, welcomes its visitors at Tribhuvan International Airport for nearly over 60 years due to being one of the most popular 10 cities in Asia. Located in the 6 km west of the city center, the airport has two different terminals serving for international & domestic flights. The doors of VIP terminal will be open to you if you're flying with Avione Jet; while you assistant is handling all procedures, you can keep up with your schedule and head to the center of the city.
Just by providing us the date of your next trip, you can have a travel plan tailored to your demands & have the smoothest & securest flight you've ever had.