Kampala by Private Jet
One of the most liveable cities of East Africa, Kampala is the 13th fastest growing city in the world with its historical atmosphere and severe modern buildings. Back in the history, the city was the capital of Buganda Kingdom, now, it serves as capital to Uganda. The city found and improved its style after gaining its independence in 1962 and since then, Kampala is growing very fast.
Entebbe International Airport serves to the city.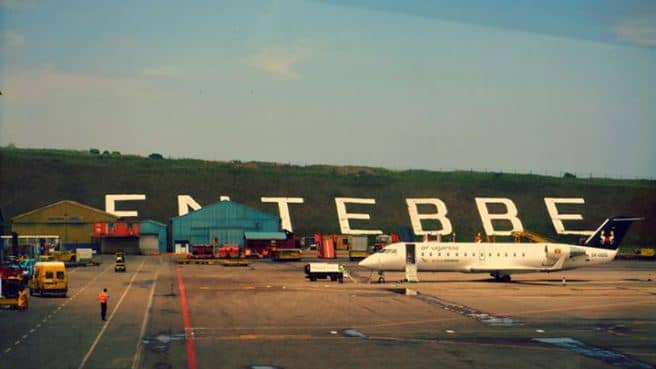 Private Jet to East Africa
The principal airport of the capital is named after the town Entebbe which is settled near to Lake Victoria. Correspondingly to the fast growth of the city, modernization plans which are planned to occur between 2015 and 2033 still proceed. The plan consists of three phases; the aim of the first phase is expanding the cargo terminal & renovation of the existing passenger terminals, but second & third phases are intended to renovate the runways. You can dive into the city after having a smooth landing to the renewed runway by your private jet.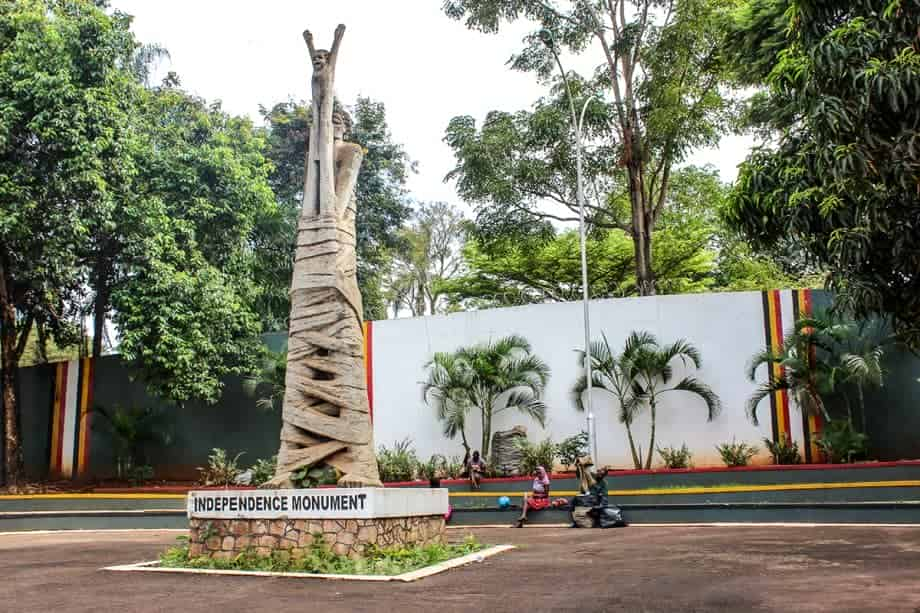 Due to its proximity to Equador, the temperature of the Kampala which counted as a crowded city with its population of 2 million hardly changes. This crowdedness increases due to activities taking place in different times of year such as Bayimba International Music & Art Festival and Kampala City Festival. If you get bored and need an escape, you can visit Entebbe town which offers you calmness with its lush landscapes & fresh air. Also, daily chimp tours to Mpanga Island are available if you seek for an interesting activity.
Private Jet Opportunities
If you alter your route to Kampala, the rising star of East Africa, we are here with our best and most convenient private jet offers. To receive a travel plane including a limousine taking you to the doors of your private jet where you'll be escorted during & after your flight, you can contact us via phone or e-mail.