Hiring Private Jet to Freetown
Hiring Private Jet to Freetown
Even though Freetown is not a well-known city among others, the city might be the closest one to you considering there is no place on earth that you cannot go while enjoying amenities that are offered by your private jet. Plus being the capital of Sierra Leone, the city is the largest one in the country. Throughout history, the city has been being exposed to the impact of varied countries, therefore its architecture and cultural activities reflect these impacts. As a result of being a port city, the economy of the city revolves around its natural harbor. The moment you switch your focus point of attention from sea route to air route, International Lungi Airport is the place that you'll be welcomed.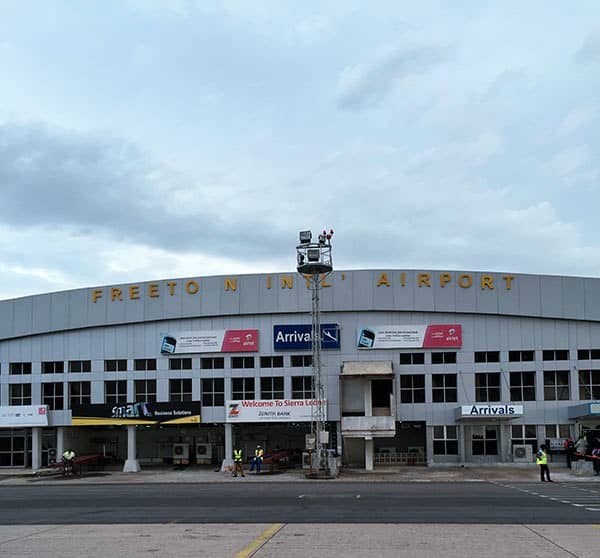 Freetown Private Jet Services
The small but chic airport has a classic interior design and planning containing departure & arrival terminals and waiting area. Also, there is a VIP lounge called Sky which offers a luxurious resting area with all kind of services to private jet passengers after fast track. Resting area which is furnished in the style of Sierra Leone's tradition is very suitable for your before or after your flight while you are waiting for your escort to complete all procedure.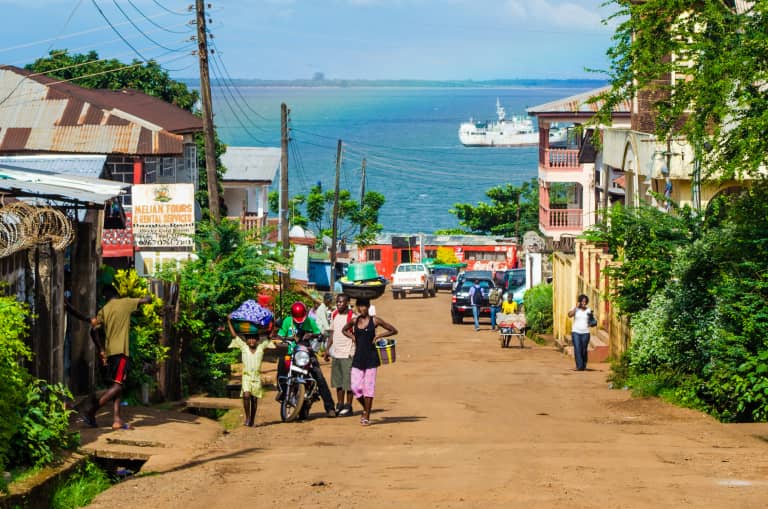 We recommend you to make a reservation to have dinner in a world-class restaurant whose menu is based on seafood if the sun is about to go down while you drive out from the airport to the city center. Except for traditional cuisine, you can find a great scale of options varying from Chinese to Indian cuisine; we also recommend you to taste "Poyo"; which is the local beverage known as palm vine. Freetown, the mind-boggling city with its natural beauties, offers a non-stop vacation plan to visitors with its colonial architecture, Charlotte Falls and beaches such as Lumley.
The Best Private Jet Charters
If you would like to have a smooth and elegant flight experience which will also boost your mood to the heart of tropical climate, all you need to do is contact our executive who is available 7/24. Depending if you are a small or big group, our executive can find the best jet varying from small to big size for your demand; all you need to do is inform us about your planned dates and lean back for your next trip to Freetown.