Abuja Private Jet Charters
Abuja Private Jet Charters
Located in the middle of Nigeria and celebrating its 30th anniversary, the capital Abuja, is situated in the middle of the country. Abuja, which can be described as a newborn city, having a new and modern architecture to answer to this definition; it is the first planned city of Nigeria as well. The population of the city, which took over the flag from Lagos and became the capital of the country, is close to three million; however, considering the acreage of the Abuja, its green and fresh boulevards without traffic, mixture of traditional and modern activities born from faith, continues to be very popular among tourists.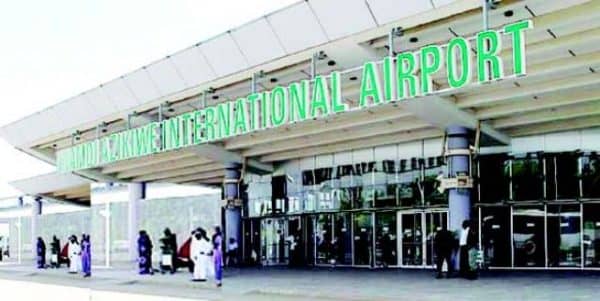 Hiring A Private Jet to Abuja Airport
Before landing in the International Nnamdi Azikiwe Airport, you can experience its exclusively planned structure at the height of 3000 feet above the ground. The airport which is named after the first president of Nigeria is in 20 km west side of Abuja; You can easily land in by renting one of the private jets with small, medium and long-distance options, suitable for the 11842 feet long airfield. Thanks to the VIP services and transportation exclusively provided for our customers, you can leave the airport in the shortest time and experience the privilege of saving time without waiting in long queues.
There are various places to feed your curiosity in the city center where different beliefs are blended with the realities of the day. The Nigerian National Mosque and the National Christian Center are architectural works came into existence by the people who successfully transmit the unique culture over centuries. However, for the nature lovers, the name of the city called Aso Rock is one of the must-see places. Aso Rock, which influences people with its sublime existence from the city, played an important role in the construction of the city as well. With its unique features, Abuja impresses tourists in a peaceful yet amusing way with its nightlife, delicious African food, unique culture, and parks.

Exclusive Services offered to Private Jet Passengers



If you want to witness the splendid view and the symmetrical structure of the city above the clouds and fly in the most comfortable way, as Avione Jet we are here to fulfill your wishes and offer the best with our 24/7 available services. 
In order to save your seat and help us to create a plan exclusively for you for business or for sightseeing purposes, you can contact us through the form on the website or by telephone.