The 5 Most Interesting Airport Runways that Private Jets Can Encounter
The 5 Most Interesting Airport Runways that Private Jets Can Encounter
Although the eyes are clamping to the sky during the landing, you may be surprised if you are landing at one of these airports with your private jet. These runways, which are outside the general standards, may create a first in your life even if they create a shock effect before adapting to the city.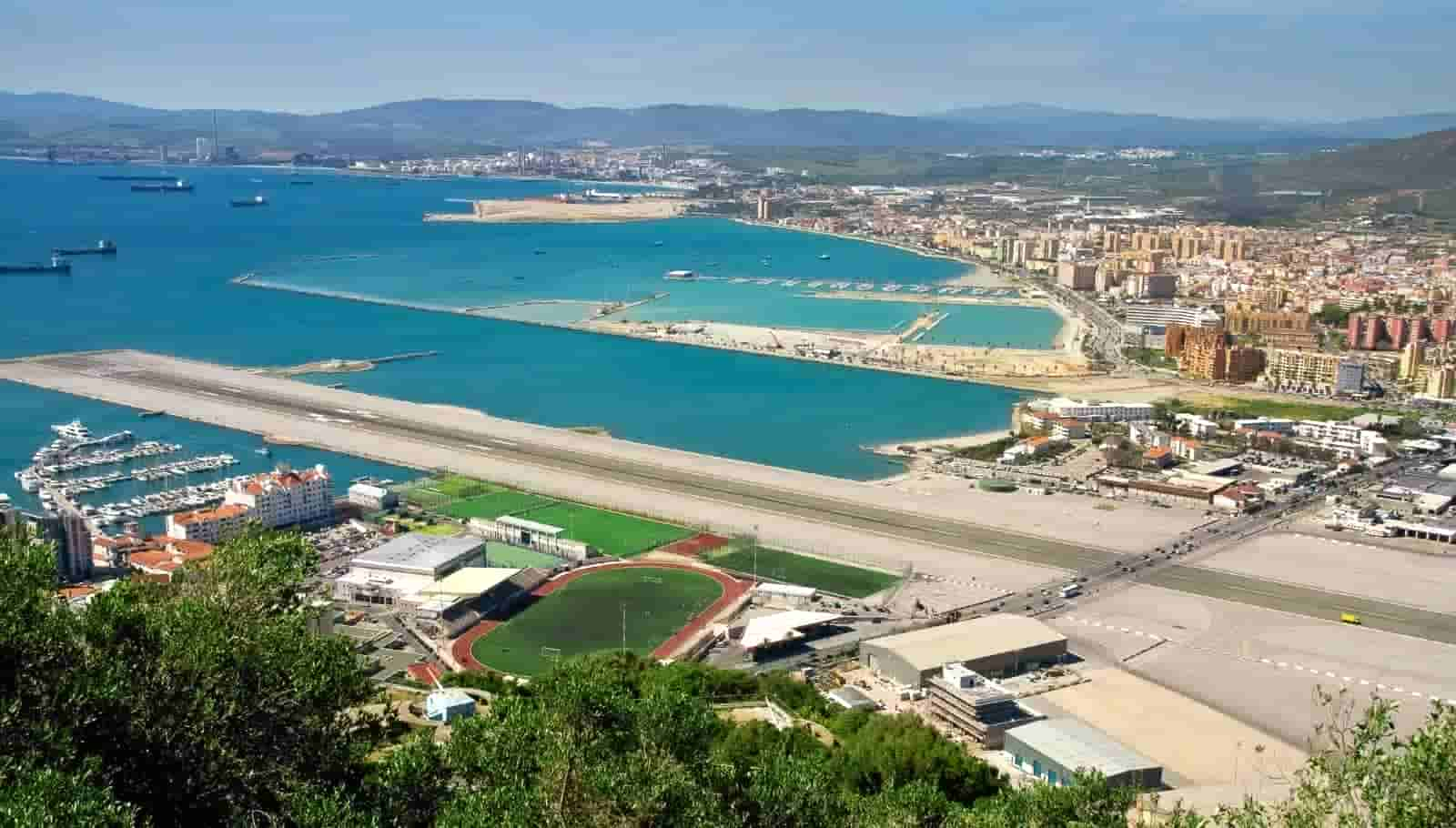 1.Gibraltar International Airport
Gibraltar International Airport, located in the UK Overseas Territory, is an airport where travelers from the UK can register their strangeness. At ordinary airports, while runways are used only for the landings and departures of jets, it is very likely that you will see vehicles on this runway. The airport, which serves Gibraltar, which is a very small city, can temper you with its airstrip overlooking the sea; but with a car you share the same path during landing or take off, your heart may also start beating faster. To reduce this anxiety, it is useful to say that the traffic of land vehicles has been stopped during aircraft landings and departures.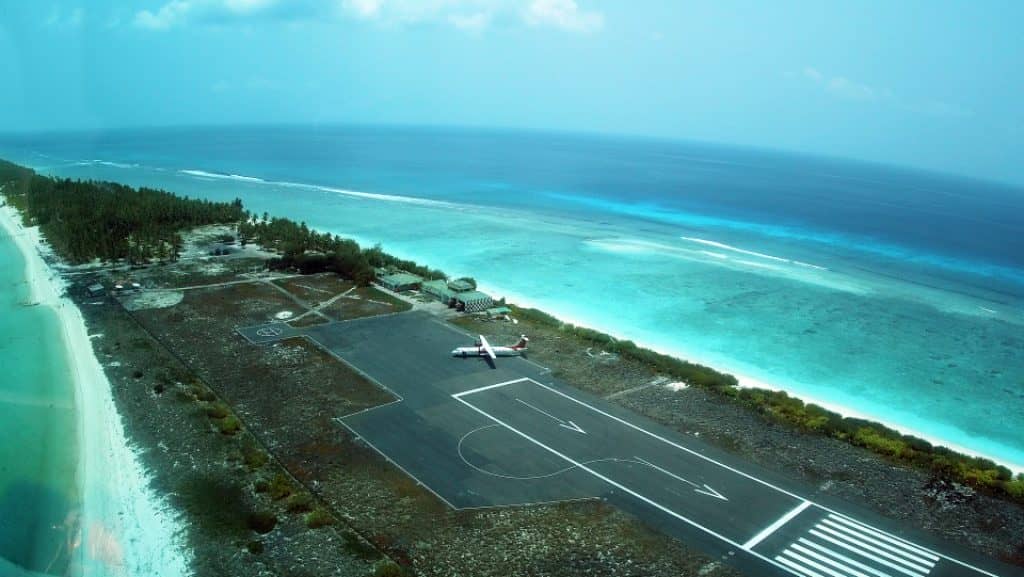 2. Agatti Airport
Serving the Lakshadweep city of India, the airport is a breathtaking structure when viewed from the sky. The runway surrounded by the Indian Ocean can create the feeling of starting the day in a bungalow in the Maldives. If you have a body of concern, this interesting runway can create tension. Since Lakshadweep is the only plane runway, you can leave yourself to this beauty as you will have no other choice. If you are traveling by private jet, it will be a worry-free flight with an experienced and controlled pilot team.
Scotland Private Jet Charter
3. Barra Airport
Considering the dark green and mountains, valleys and unique natural beauties of Scotland, Barra Airport's strangeness will seem normal to you. Airfield runways, which are usually asphalt or concrete, left their place on the beach in Barra. Considering that Scotland is not a tropical island country, this choice may be interesting; but you can imagine how excited a flight landing on the sea will land. If you like extreme sea sports, such as windsurfing, you can experience the excitement of windsurfing early with private jet travel to Barra Airport.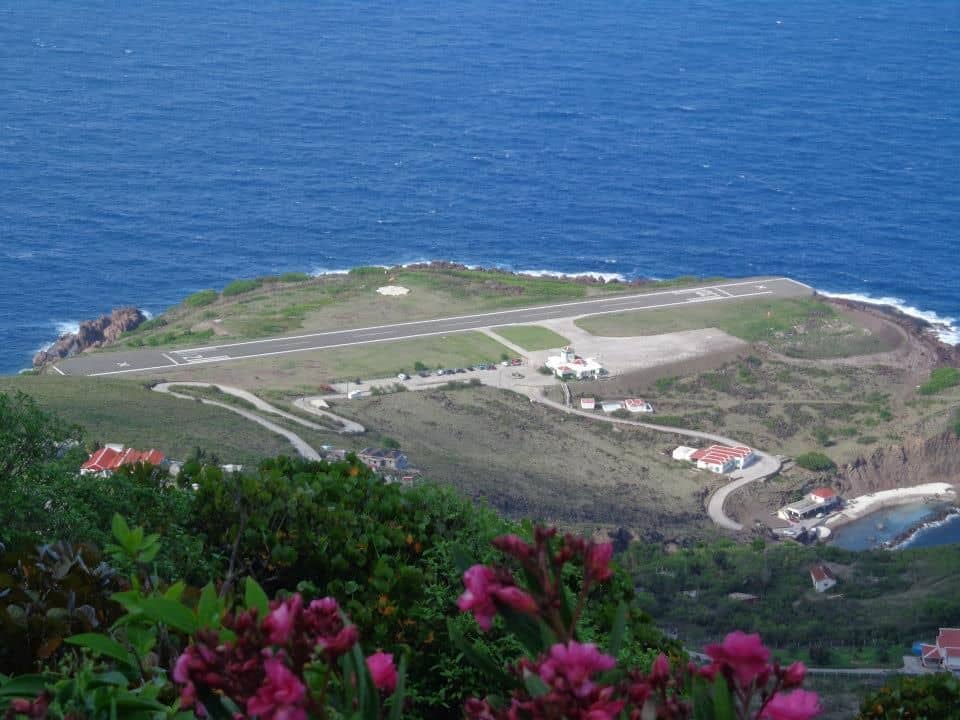 4. Juancho E. Yrausqu Airport
Saba, the exquisite island of the Dutch Caribbean, has not compromised its bumpy geological structure even when it is the airport in question. The landing strip, located on the edge of the cliff, has been designed so that an experienced flight crew can handle it. This plane runway, which is only 300 meters long, is unfortunately not suitable for medium or large cabin jets. This airport, where private jet passengers, who make an exotic travel plan, can only travel in small groups, hosts 4 flights a day despite the risky airstrip. For those who want to travel by large cabin jet, Princess Juliana International Airport is nearby as an alternative.
Asia with Private Jet
5. Kansai Airport
Kansai Airport, the world's first airport built on the sea, has been serving since 1994. It is the first choice for those traveling to Osaka Region and although it is located on an artificial island, it serves its passengers with two different terminals. Kansai, which was selected as the 30th busiest airport in Asia in 2016, opened a separate terminal for private jets in 2018. If you want to witness the interesting cuisine, nightlife and culture of Japan and want this to start with the flight, we propose a travel plan to land at Kansai Airport.