Sustainable Solutions for the Private Jet Industry
Sustainable Solutions for the Private Jet Industry
The aviation industry has many effects on nature from universal to local. It has implications for the climatic crisis, noise and health problems that can occur in settlements near airports. From this point of view, although the private jet sector seems to be inconvenient, an environmentally friendly private flight experience is offered with the measures taken.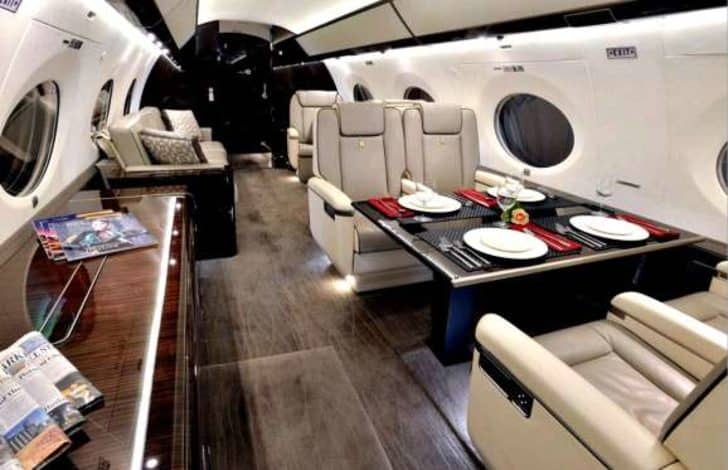 Fuels Used in Private Jets
In terms of sustainability, solutions developed by aircraft manufacturers, airlines, suppliers, intermediaries and airports have begun to attract air travel to more positive points. The most frequently encountered problem as climatic effects is the fuel used. This fuel generally increases the carbon footprint; however, with the use of biofuels instead of classical jet fuel, a solution to this problem has begun to be brought. For example, in the past 5 years, Boeing has achieved a 26% decrease in the use of greenhouse gases and water with the type of fuel it has changed. Another action taken to increase the rate of use of the changed fuel type was the flight to the "European Business Aviation Convention & Exhibition" in Geneva by Gulfstream. Although the best solution for now is to change the type of fuel, this problem will be solved radically with all-electric private jets in the future.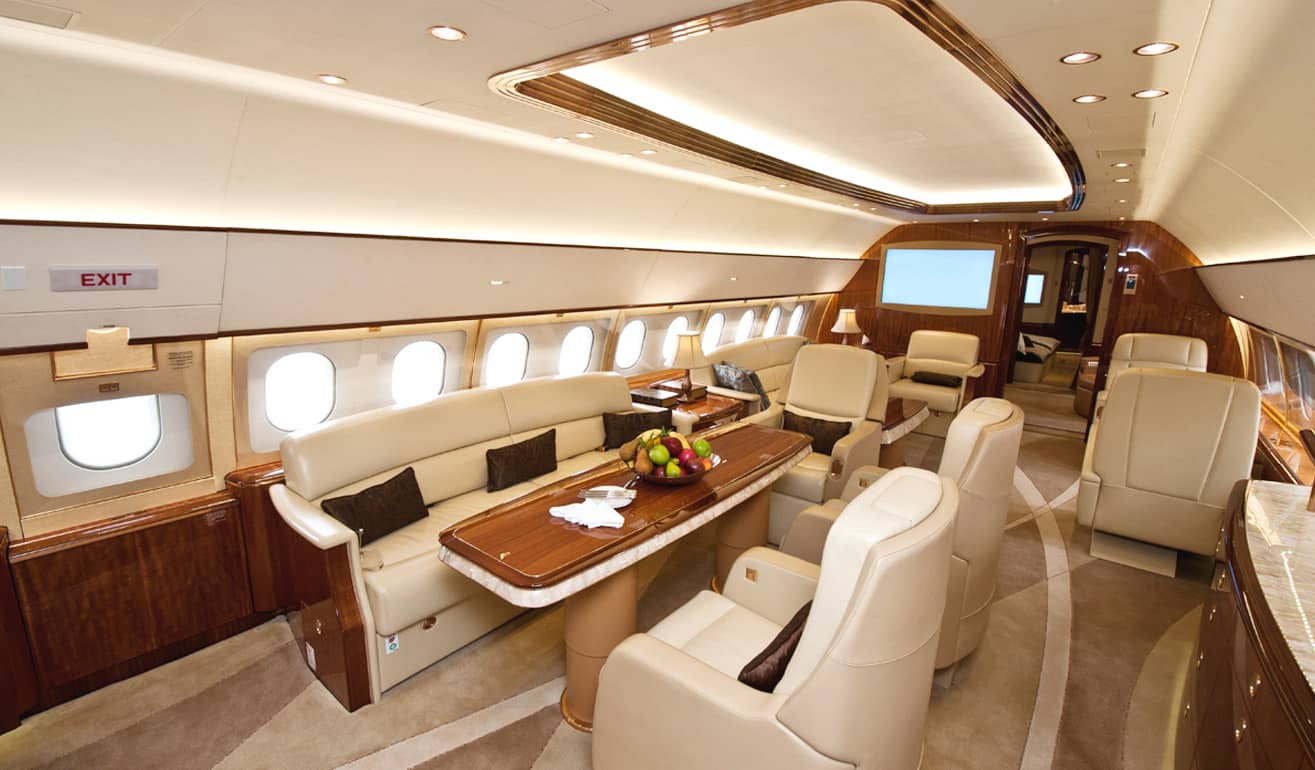 Air Pollution & Noise: Precautions In Private Jets
There are other problems besides carbon emissions; e.g. air pollution and noise from private jets. Problems such as air pollution and noise occurring near airports have made it necessary to find a new technique in the design of new model aircraft. Effective Noise Level, EPNL, which is known as the upper limit of this situation has started to decrease day by day. There are different approaches to this problem, which is reduced by 95% with modern turbojet and turbofan engines in models such as Bombardier CSeries and Mitsubishi MRJ. For example; The acoustic linings included in the motors can absorb acoustic energy and reduce noise. The innovations introduced make it possible for an environmentally friendly private jet experience.
When renting a private jet, the concerns of the passengers who care about the environmentalist approach are taken into consideration. With the sustainability policy added to the speed, comfort and quality components, it is now more advantageous to rent a private jet.