Safe & Sure: Security Applications in Private Jet Flights
Safe & Sure: Security Applications in Private Jet Flights
One of the factors that make you go to the airport early on commercial flights is security screening and passport control. Security applications, regardless of domestic or abroad, turn into a waste of time considering your flight time. Flights with private jet are shorter, smooth and enjoyable compared to others. After counting all these pluses, you may have questions about security practices and passport control on private flights. So, what are the most common questions on this subject?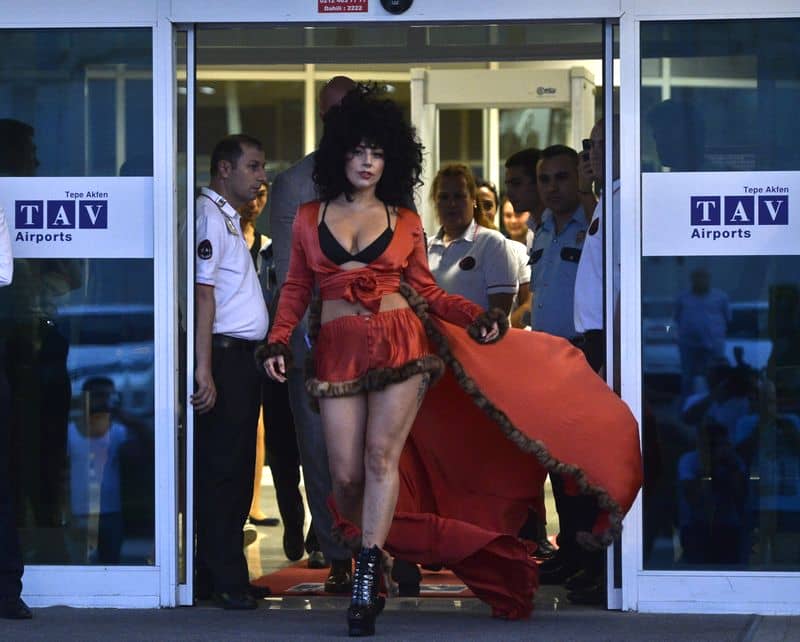 Do those who travel with Private Jet pass security check?
We are sure that you do not want to create a security problem with your personal travel; however, you may unwittingly carry material that may be dangerous during the flight. For such reasons, security control is one of the sine qua non; but that does not mean that you will wait during the long security check. In FBO known as private jet terminal, security control of passengers using private jet is carried out separately. Despite the possibility of confusion in the terminal buildings, which change according to each airport, you are provided with a personal assistant to pass the security check.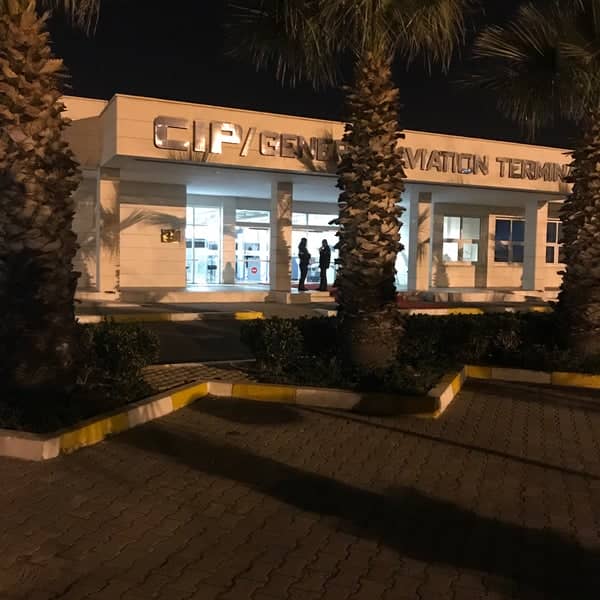 Is there a need for a passport or ID card for private flights?
In this case, which varies according to your flight route, a passport or ID card is required. What distinguishes private jet travel from other trips is not transactions, but quality service and time savings you will get before, during and after the flight. We also state that the documents containing your personal information are necessary, as well as careful about the confidentiality of this information.

How long before the flight must be at the airport by Private Jet?
Although operations such as security and passport control take a short time, the intervals during which the jet will land and take off may depend on the airport. This situation, known as slot application, varies according to the flight density of the airport; however, this period can vary from half an hour to your travel plan.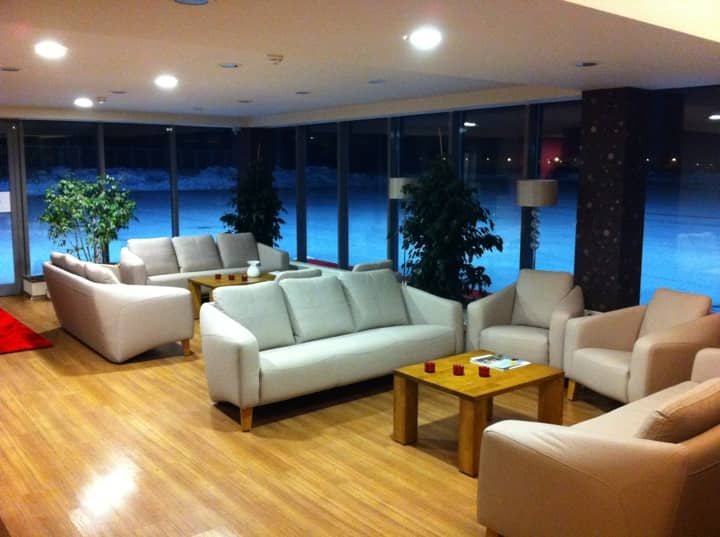 Is there a baggage limitation on Private Flights?
We are aware of the correct proportion between the duration of your journey and the weight of your luggage. Just like this proportion, there is a proportion in group size and jet type. For example, if you are going to travel with a small cabin jet, you have about 20 baggage allowances. Baggage control, like security and passport control, is also carried out at the private jet terminal; In this way, you can safely deliver your luggage to your special assistant.
Frequently asked questions can be summarized as such; however, if you have a more detailed question, we can be reached 24/7 as Avione Jet. You can reach us through the communication channel you want and get detailed information.