Top 4 Private Jet Destinations of 2020
Top 4 Private Jet Destinations of 2020
The favourite city, atmosphere and country of each traveler may differ from each other; However, the cities that take a step forward in terms of tourism can change the destinations you cannot give up. From local cuisine to sports activities; with multiple criteria ranging from night life to business opportunities, this choice can be quite difficult. In this article, we list the cities that you should not pass without visiting in 2020, considering multiple criteria.
World Tour by Private Jet:
1. Tokyo, Japan
The "2020 Summer Olympics", which will take place between July 24 and August 9, 2020, seems to bring an unusual tourism intensity to the city. Compared to the Olympics held in Buenos Aires last year, the city, where preparations started early, seems to combine the metropolitan style of life and the shining star of sports with the Olympics quite well. Considering the intensity of athletes, sponsor teams and other people who can use private jet, if you want to add Tokyo to your route, we can advise you to plan early. We also recommend Narita International Airport as the airport where the private jet of any size can land. In addition to the main terminal, you can get one of the most enjoyable flight experiences in the summer of 2020 with the general aviation terminal and the most experienced FBO service providers.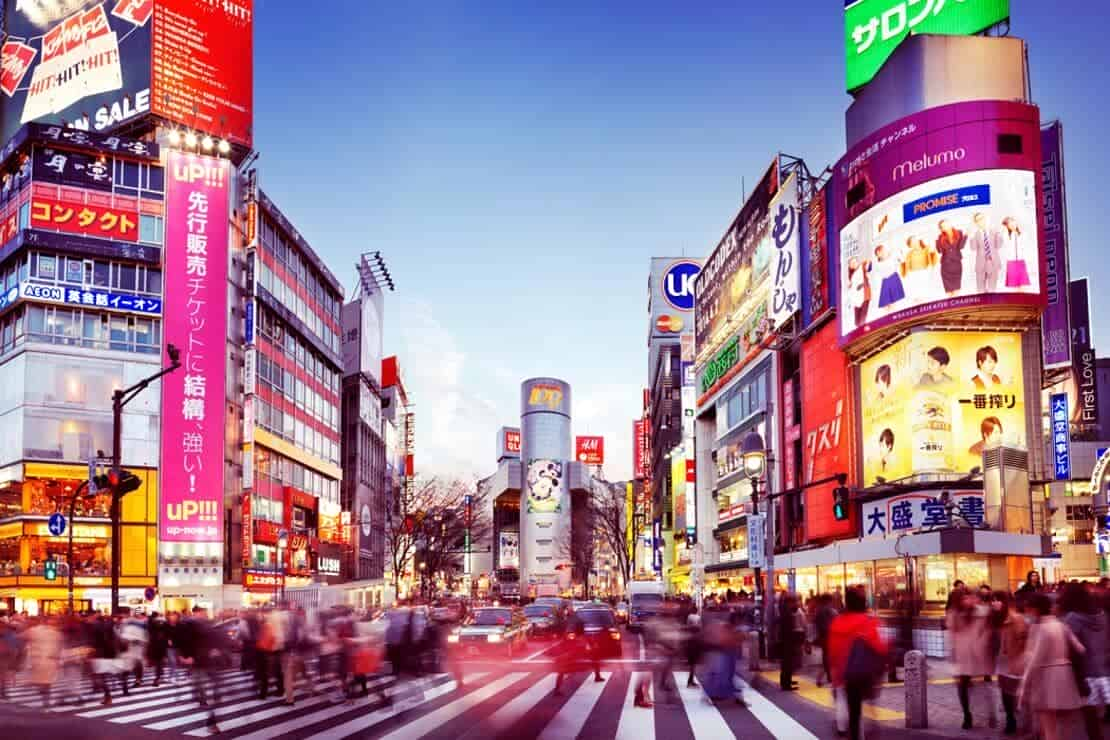 2. Vienna, Austria
The 250th anniversary of Ludwig van Beethoven, the creator of enormous masterpieces, seems to give Vienna a completely different energy this year. Even though he was born in Germany, Vienna, where he wrote and performed important works, is one of the few music cities in the world. The city, which will bring Beethoven's works together with the audience with different installations, will be an important touristic center in 2020. Traveling to the city where music lovers will flock around the Vienna Opera House can add color to your travel plans that you think are monotonous. Considering the intense air traffic of Vienna Airport, slot restrictions are thought to reach Level 3. If you want to add Vienna to your 2020 travel plan with a perfect flight experience, it is useful to make your plan as soon as possible.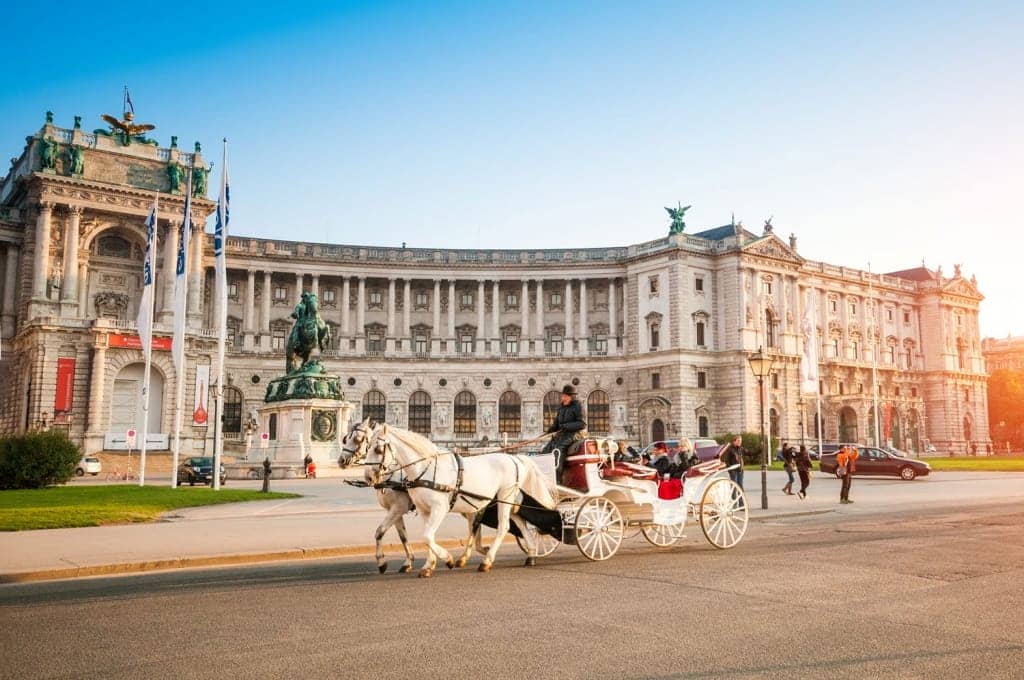 3. Dubai, United Arab Emirates
Regardless of time, Dubai, one of the most popular tourist destinations of the last 10 years, is increasing its popularity with EXPO 2020, which will host 2020. One of the important events in the business world, 2020 is the perfect event to expand the business network and get to know new business opportunities. The event, which is expected to participate in nearly 190 countries, will take place between October 20, 2020 and April 10, 2021. If you want to add a new one to existing business areas and explore innovative and prominent markets, we recommend adding a Dubai trip to your calendar. Dubai International Airport, which is very experienced in private flights, can maximize your travel experience.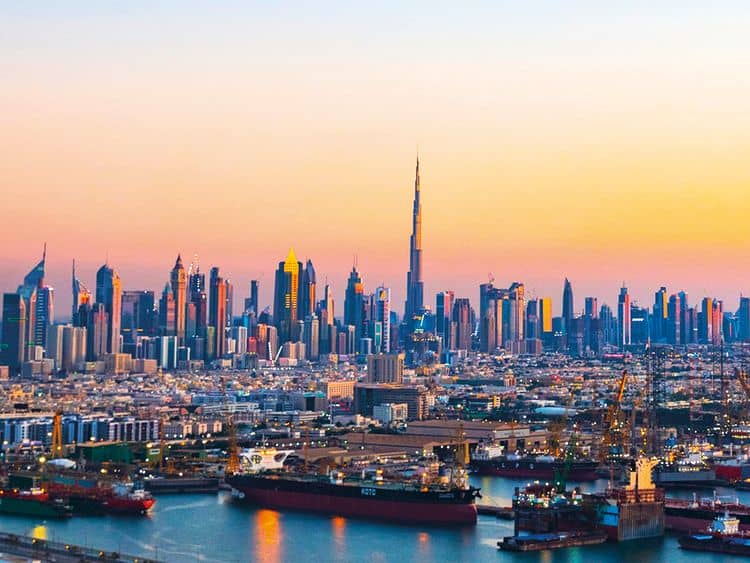 4. Murcia, Spain
Murcia, one of Spain's hidden treasures, comes to the fore in the field of gastronomy in 2020. In Murcia, the center of Spanish cuisine, the event is spread all year round. In the event where more than 1000 activities will add color, you can participate in tapas tours or you can get unusual information by visiting the vegetable museum. If you want to have a holiday and new experiences, you can add Murcia, which will add a vision to your taste buds and have a pleasant time. If you want to experience such an event in large groups, it is useful to know that Murcia International Airport's large cabin jets are suitable for landing. You can choose one of the private jets suitable for you for a pleasant weekend with your group of friends and travel to the center of gastronomy in 2020 with peace of mind.
Whatever your reason for travel, there are more than one event that will satisfy you in 2020. It is possible to travel to Japan with a long journey or to one of the noble centers of Europe in the most luxurious and comfortable way. You decide where you want to travel in 2020 and we will take care of all the remaining details as Avione Jet.