What is slot for private jet flights?
What is slot for private jet flights?
Every passenger who chooses the air as a means of transportation medium, regardless of commercial or private flights, has heard the word "slot" at least once in their life. This restriction, which sometimes leads to delays, has an important place in the aviation industry.

A slot is a permit assigned by the airport operator or by the relevant civil aviation authority to the airline flying. The slot limitation usually occurs at coordinated airports; this limitation limits the flight date and time of airline companies. That's why you may have problems with last-minute flight requests or wait for the next free slot when you miss your flight. So, what are these regulations?

The slot arrangements determined by international trade organizations such as the International Air Transport Association (IATA) or COHOR categorize the airports. For example, IATA member airports are categorized in a guide called "Worldwide Slot Guidelines". There are basically 3 categories:
Level 1 : Non-Coordinated Airport
Level 2 : Schedules Facilitated Airport
Level 3 : Coordinated Airport
In 1993, the common slot rules for European airports have emerged in order for airlines to land or depart to the most intense European airports naturally, transparently and without discrimination. According to the IATA World Scheduling Guidelines, the most important of these rules is that independent coordinators and airlines use 80% of the slot limit allocated to them. This rule, known as the "Use it or Loss it", is designed to prevent irregularities by reducing disruption between flights. Until 2011, these rules are still being implemented.

Although airports are usually in a single category, they can switch between these categories according to peak seasons. Therefore, the private jet charterer is obliged to inform you of the situation at the time of your flight. So, which regions should you pay attention to in which season?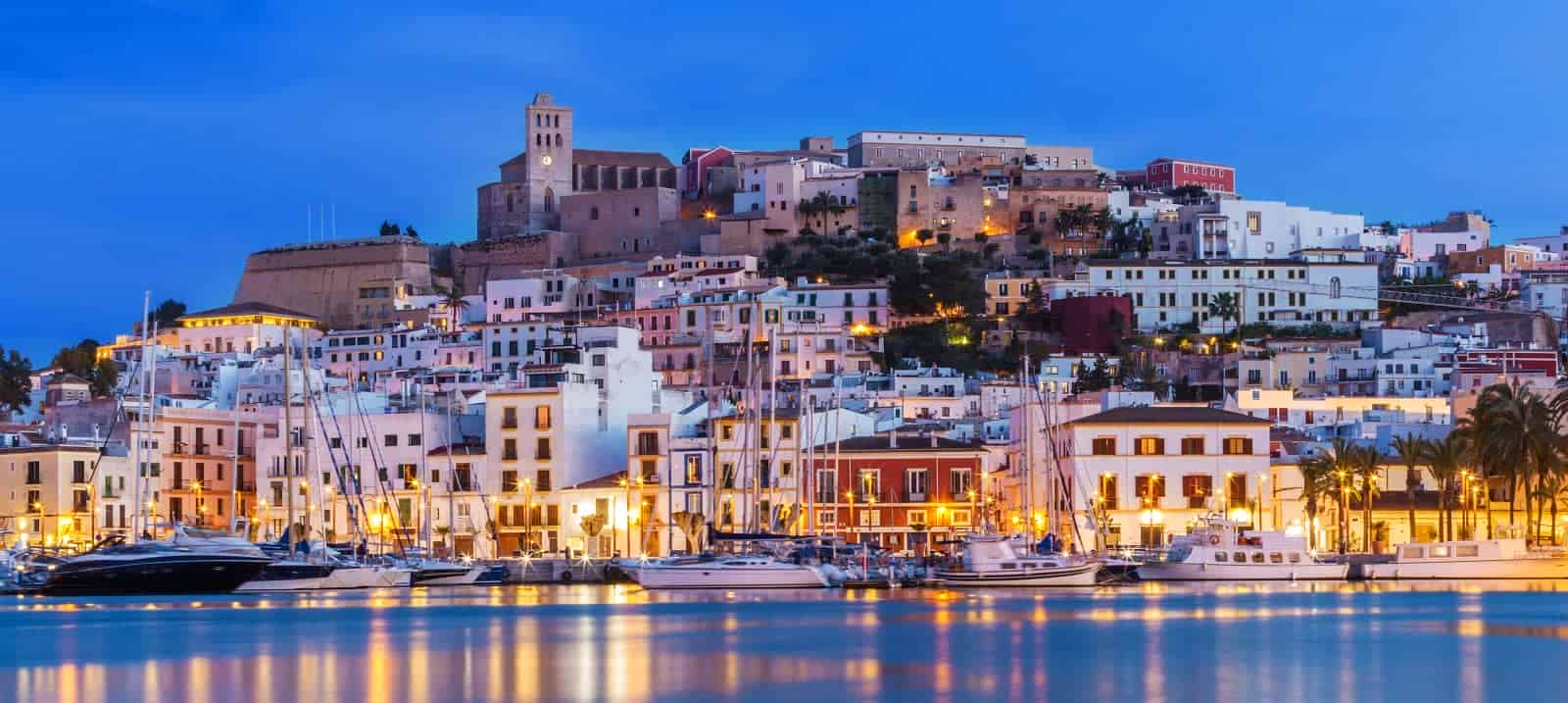 Ibiza by Private Jet
One of the most famous places of entertainment life, Ibiza has extensive seasonal air traffic. This density in air transport is also reflected in private jet passengers. Since it is an exquisite island located on the Mediterranean coast, you will have to communicate with your private jet provider about slot limitations before you fly to an island such as İbiza. The population of 150,000 in winter is about 7 million in summer; Therefore, according to the IATA Worldwide Slot Guidelines, the airport is in the 2nd category in the winter season and rises to the 3rd category in the summer season.
Things to Consider While Chartering a Private Jet
You have set your travel date, found a private jet for your group size and wishes, and are excited about your destination. As Avione Jet we understand this excitement and consider all the details like slot request, flight permits, fastest security and passport control. You can fill the online form to contact us. We anticipate every problem of the season with 23 years of experience; so you canprepare your luggage, lie back and wait for your flight.