Private Jet Slot Applications & What You Need to Know
Private Jet Slot Applications & What You Need to Know

After the article titled "What is Slot?" in our blog, you may wonder how this process works. While preparing a travel plan for you, you can get information about the slot application and its process, or you can read this article before. You had to make a last-minute flight, but you learned that there will be changes in dates and times due to the slot application. What can be done to avoid this problem or what are the tricks?

Each airport has its own unique layout in slot applications that are strictly attached to airports with intense air traffic. Although the slot-request process passes calmly and smoothly, it is necessary to be careful about the requirements of the procedure. You must refrain from changing multiple slots after the accepted slot time. In this case, penalties and certain results may arise. To avoid these results, you should note: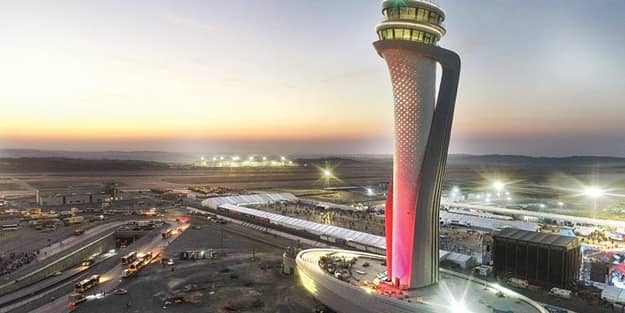 Different airport slot formats are possible.

Classic formats in slot applications are divided into GCR, SCR and SSIM, respectively. General Aviation Clearance Request (GCR) is one of the most common formats and is applied by countries such as Germany. The Slot Clearance Request (SCR) is implemented by Poland and the Standard Schedules Information Manual (SSIM) is implemented by countries such as Portugal and Israel. In these formats, requests can be made online as well as providing information such as the queue number and tariff of the aircraft in formats such as GCR. Therefore, it is useful to know the slot format of the country you are going to fly.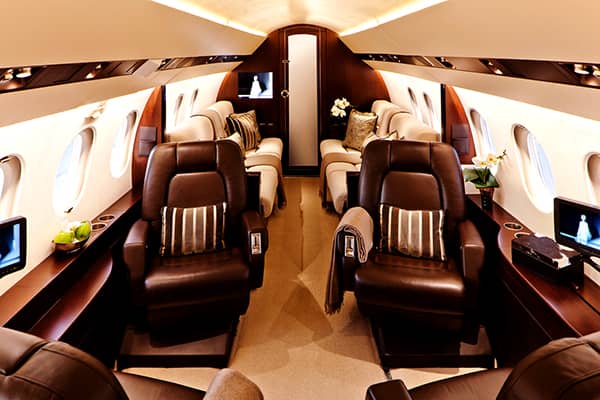 Each airport has its own slot format.

It is sufficient to give simple information when sending an online GCR request; four-letter ICAO code, such as jet type, queue number and arrival / departure time. However, the airport, where you will send an SCR request, requires a three-letterIATA code instead of ICAO.

The department which the slot request is sent may change.

The operator or 3rd party provider may send the request to the airport slot coordinator or local ground handling authority. At some airports, the slot coordinator may want to receive the request from the ground services provider. For example, Switzerland has a website where these requests can be entered by the ground handler.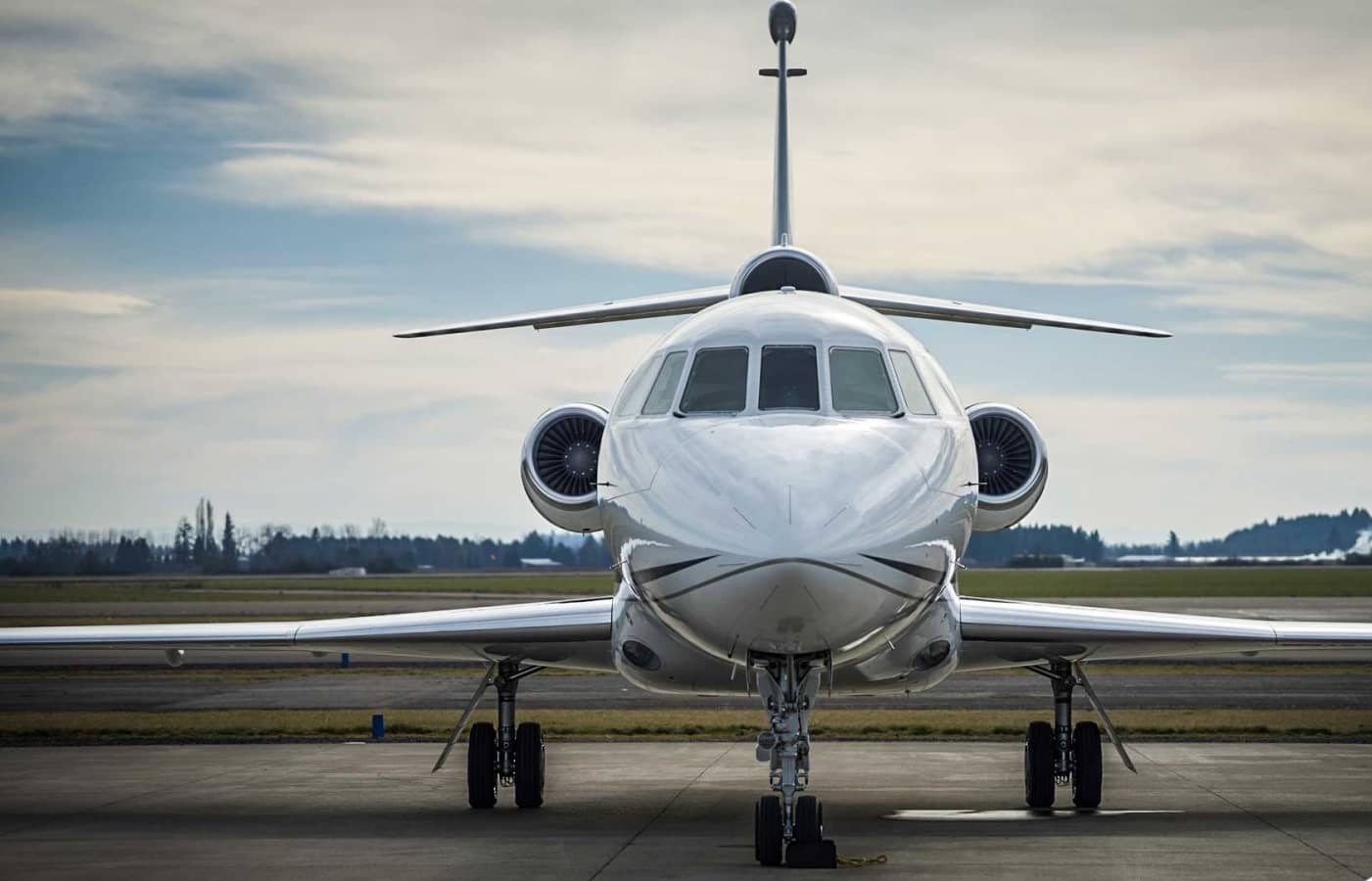 Airport slot requests can be sent online or by hand.

Some airports may receive these requests online, while others may request them by telephone or fax. The request that can be sent on the basis of milliseconds in the Internet age; but if these informations are requested manually, you should sent request as soon as possible. For example, for short-term slot requests, if the airport does not have a department that works out of working hours, the most appropriate method will be to contact the ground services provider or the air traffic control tower. Therefore, especially during peak seasons, the slot request to avoid problems as soon as possible to send.

There are situations when you need to be aware of the airport slot.

Let's say you have missed the slot and deviation time allocated to you, so you may not be allowed to make a landing / take-off in a delayed manner. To compensate for this situation in cities such as Hong Kong, which was way too hard, a little more flexible policies in countries like Turkey are being monitored. Therefore, the flight crew and passengers must be sensitive about this issue.

WHAT TO PAY ATTENTION ABOUT SLOT AND PRIVATE JET?

To summarize after all the tricks, you should stay loyal to your flight time, be sufficiently informed about the airport slot format and process, and rules should be followed. As Avione Jet, we follow these processes professionally for you to have the most reliable and high-quality flight experience; the only thing left for you is to be ready for your flight on time and to enjoy a pleasant journey.