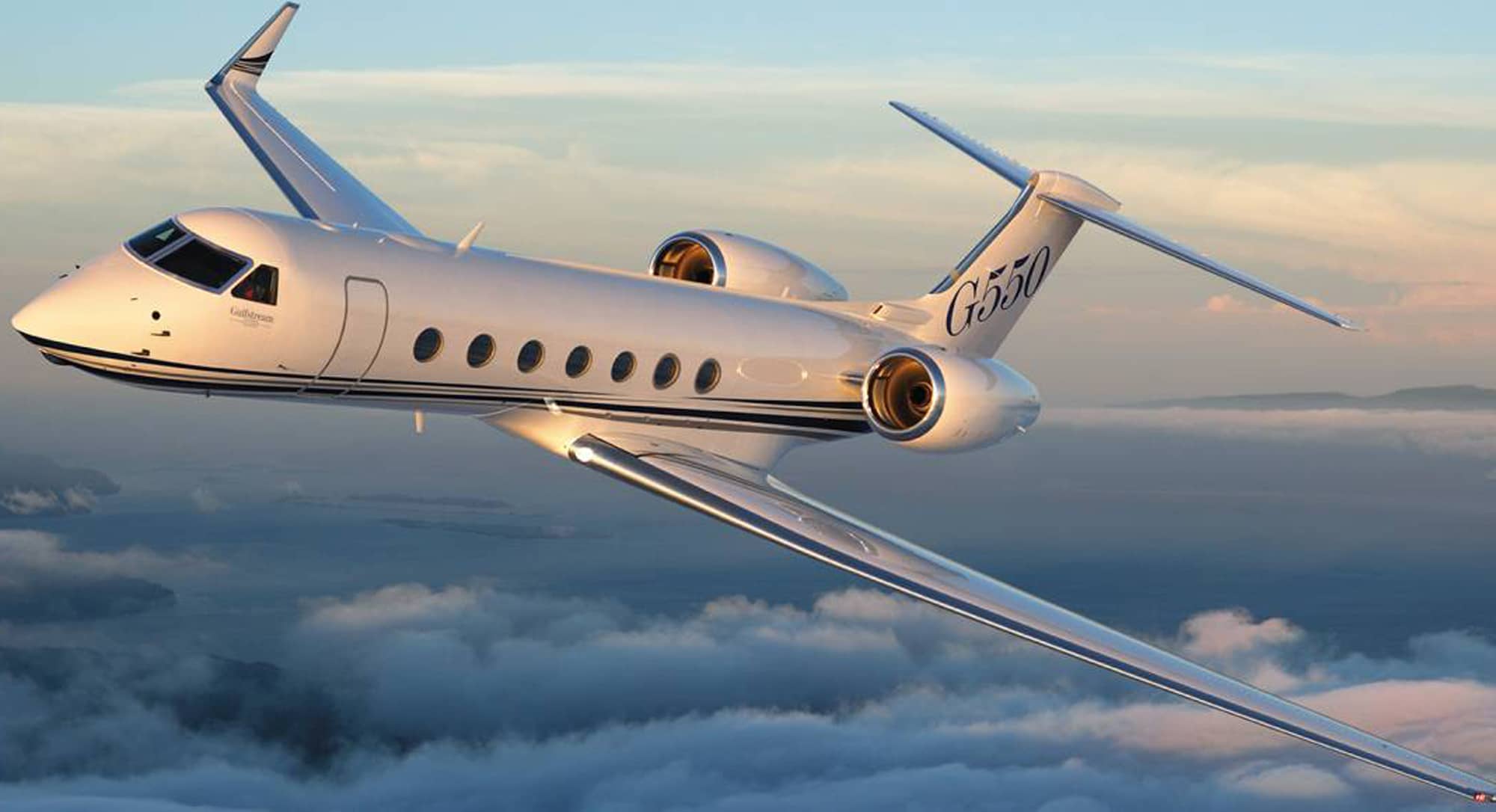 COVID-19 Special: Crowded Group Flights
The global pandemic, which has become the biggest barrier in the travel industry since March 2020, still continues. Although the restrictions that countries essentially apply to their own statistics over time have been lifted, situations such as traveling with the large community again increase the spread of the Coronavirus. Recently, in terms of risk factors, it has become safer to travel in private vehicles rather than commercial vehicles, and it has helped to overcome many barriers easily.
Although the passenger capacity varies according to the cabin size of the preferred private jet, it represents less health risk when evaluated in terms of the number of people in the same area. As you get to know the passenger mass in private jets better, you can make an individual risk assessment for people in the passenger group and feel more secure during the journey. Travel restrictions are being updated rapidly and flight routes can be canceled during the pandemic. In this case, private jet travel provides you the convenience of arriving your destination as soon as the routes open.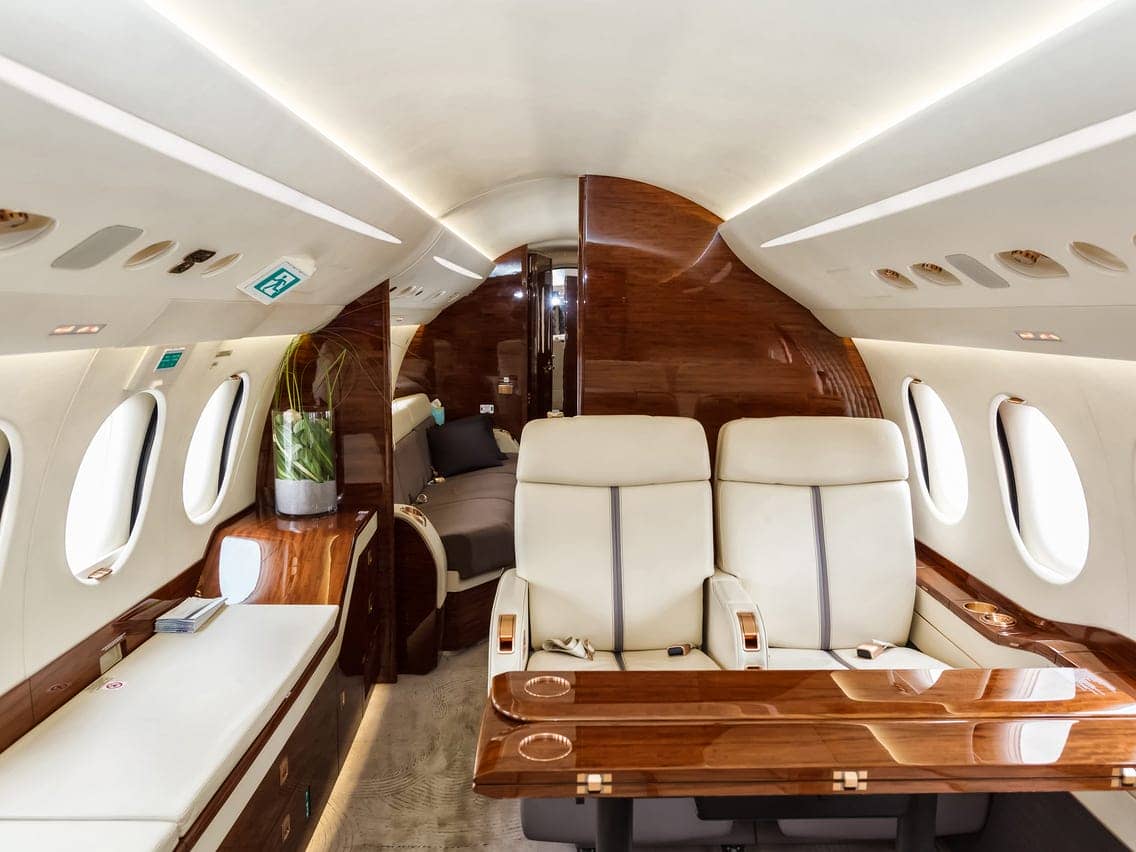 Private Jet Flight with Crowded Groups Containing Individuals from The Risk Group
For passengers with serious health problems and older adults belonging to the Covid-19 complication risk group, private charter flights certainly pose less risk. Flying in a commercial airplane increases the likelihood of exposure to the virus due to the number of passengers in the airplane and public terminals at the airport. Instead, flying private jet significantly reduces the number of people you interact with and gives you the opportunity to control onboard conditions. You can feel safer during and after the flight, thanks to the flight crew that has the skills suitable for disinfestation and pandemic situation before and after the flight.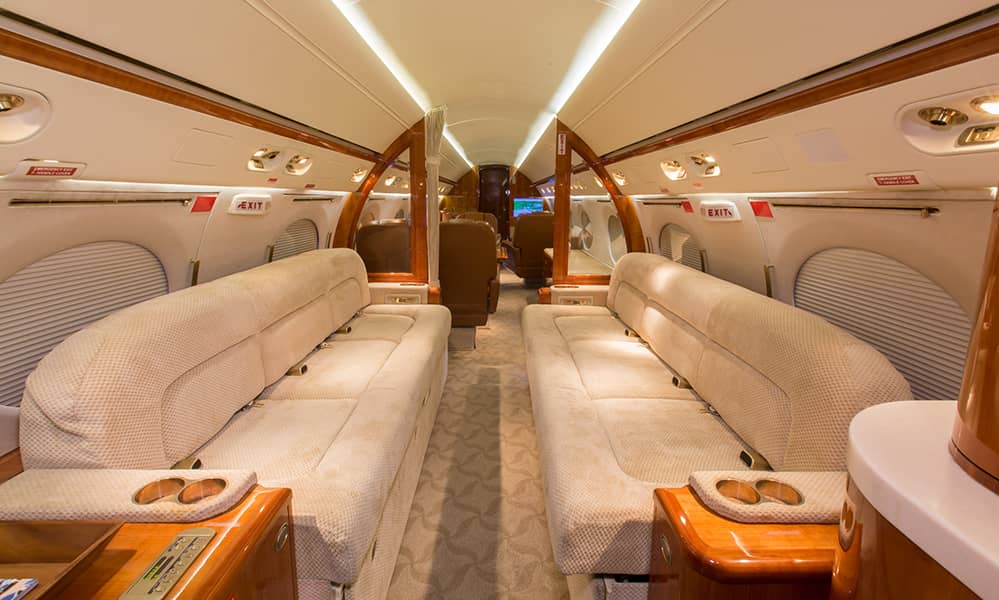 Precautions Taken During Private Jet Flights
It will be beneficial for us if you specify the flight date, departure time, route, number of passengers and baggage, during the leasing procedure. It is important for cross-country travel that group members pass the Coronavirus test before the trip. Considering the passengers' laboratory results and conducting a personal communication-based risk assessment further increases your control over the situation and makes you feel more secure.
Even if you do not keep track of the pandemic demands of your country and destination country during your overseas travels, we provide you with support in this regard. If you inform us about the information of the people traveling and the number of luggage before the trip, we can start your planning immediately.