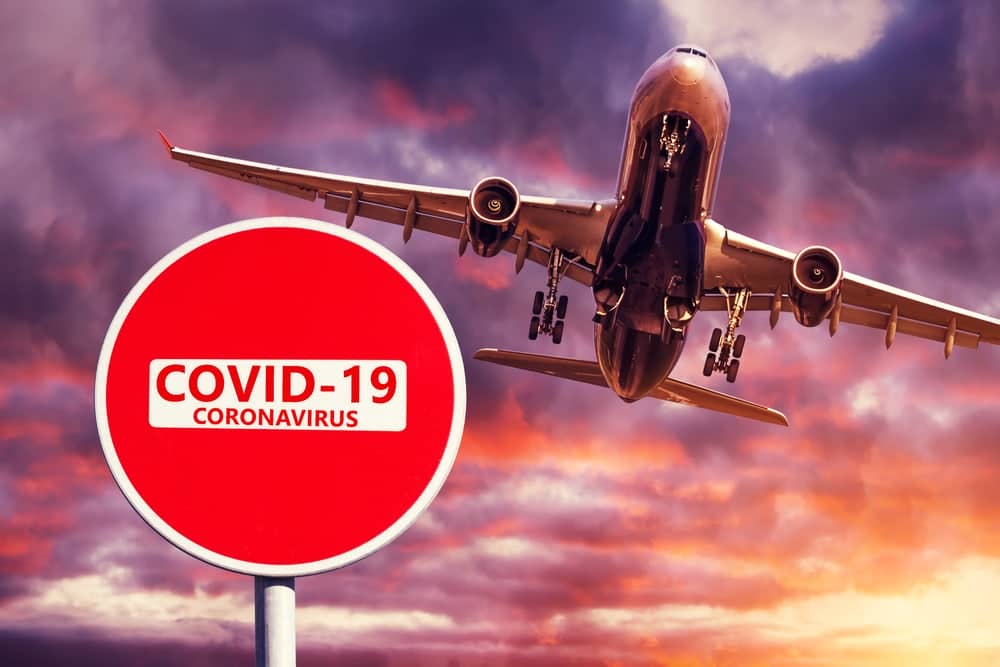 COVID-19 Exclusive: Private Jet Flights & Precautions Taken
The New Type Coronavirus (COVID19), which affects the whole world, negatively affects the future of many industries. While the measures taken to prevent the growth of a pandemic increase day by day, factors such as social isolation and distance, quarantine mostly affect commercial and private flights. Nowadays, when the airlines are cut by 90%, private jet flights are the healthiest option for those who do not want to change the country / city by being in the crowd due to the boutique feature of it.
While positive developments are expected in vaccination or treatment, one of the situations that never settle is business-oriented travels. For this situation, private jet providers are one step ahead with measures that care about the health of passengers. The study carried out by one of the private jet charter operators of the European region comes across with a fact that supports private jet flights: 20% more likely to become infected with the novel Coronavirus on commercial flights than on private jet flights. So how do these important difference is created by private jet providers?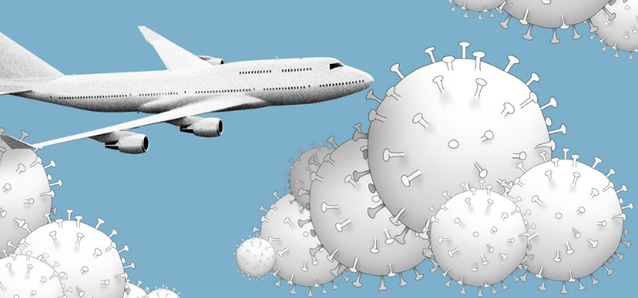 Private Jet Charter during Pandemic
The biggest factor that provides the safety factor in commercial or private flights is the experience of your captain pilot and his health during flight. If necessary, COVID-19 PCR test is performed to the flight crew that will accompany you on your private jet flight. Thus, it is protected from all negative factors caused by COVID-19 complications before, after or during the flight. On the other hand, the hosts and hostesses who provide catering services during the flight perform their duties in accordance with the social distance rule; It increases flight safety with the help of protective mask and gloves. The private jet terminal where the private jet will land after the flight and the FBO service provider team, which welcomes the passengers with the jet, adheres to these rules. From start to finish, your flight remains loyal to the rules imposed by the World Health Organization.
In addition to the measures taken by individuals, private jet care and disinfection are carried out in accordance with the rules. Your private jet is prepared just as it was prepared for you before the pandemic; In addition, cleaning of the cabin is carried out with disinfectant. Thus, your movement and contact capacity is increased without being worried throughout the flight.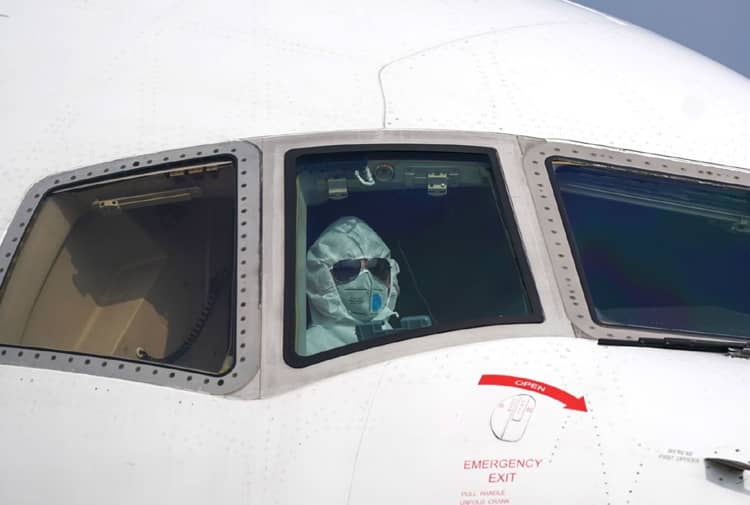 Private Jet Charter in the COVID-19 Process
Private jet services before the pandemic continue without slowing down with the extra measures taken during the pandemic. In these days, where social distance becomes important, you can contact Avione Jet executive to travel away from the crowd and feel peaceful, and you can get information about the services you want and the precautions taken.