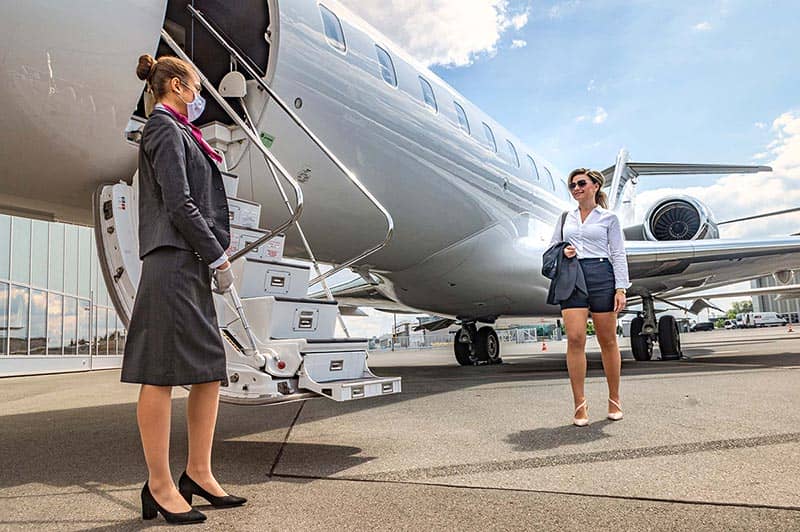 COVID-19 Exclusive: Private Jet Disinfection in Pandemic
You are preparing your luggage in the most hygienic conditions, you are ready to travel with your mask and gloves and visor. In this scenario where you access your private jet without touching any surface as much as possible, you will perform your flight in the jet cabin regardless of short or long distance. No matter if you take precautions, traveling for hours without touching any surface is an utopic situation.
In line with your personal preferences, you should also act as you wish on your private flight, by leaning back and sipping from your cocktail. For this situation, the jet you will travel must go through a certain disinfection process. But how?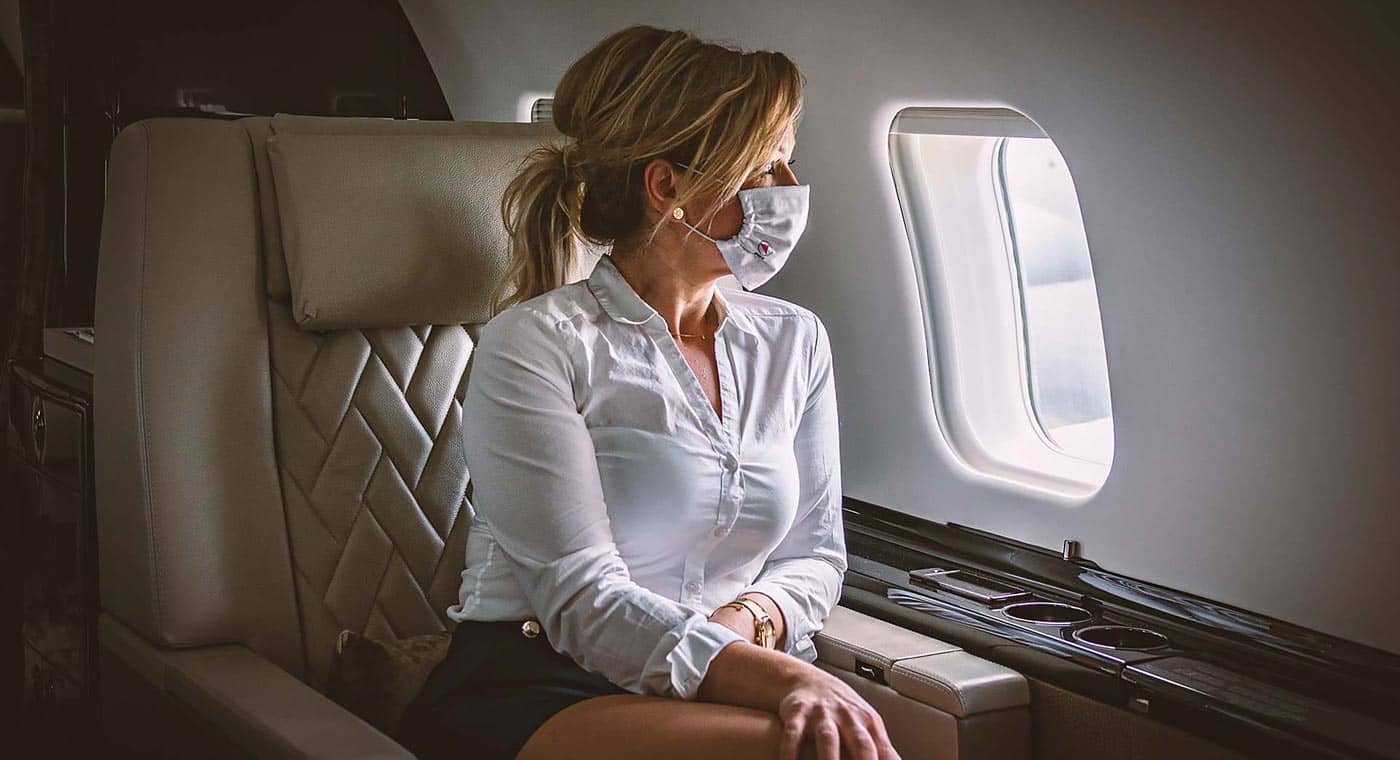 Hygiene in Private Jets
The protocols to be applied in case of pandemic / epidemic for commercial flights are determined by the health and aviation institutions of the country you will travel. In addition to routine cleaning, preventive disinfection is a must. The wet cleaning process performed during routine cleaning is crowned with preventive disinfection. This procedure, which varies according to the risk of flight, is carried out briefly in the following order:
1. Aisle, toilet cabin and jet kitchen should be cleaned with separate cleaning tools. All these areas should be cleaned by different people at the same time.
2. Surfaces should be rubbed with a rag soaked in disinfectant, and routine cleaning should be done after the reaction time of the disinfectant is over. Routine cleaning before the valid reaction time can reduce the disinfectant's protection.
3. For key points, for example cabinet floor, disinfectant should be sprayed and the process should be repeated once it is finished.
4. Processes should be carried out in different order for jet kitchen, toilet cabin and aisle. For example, in the jet kitchen, the stove, water heaters, coffee machine, drawers and waste bin should be cleaned in order.
This procedure is implemented by all airlines, except minor changes. In boutique flights such as private jet, the most important criterion is not ignored although it varies according to the interior design: to maintain the disinfectant's protection. The disinfectant used must be FDA approved, and the content should be considered according to its components. For example, in cases where hydrogen peroxide is used, the concentration of the solution should not exceed 3% and the reaction time should exceed to 20 minutes.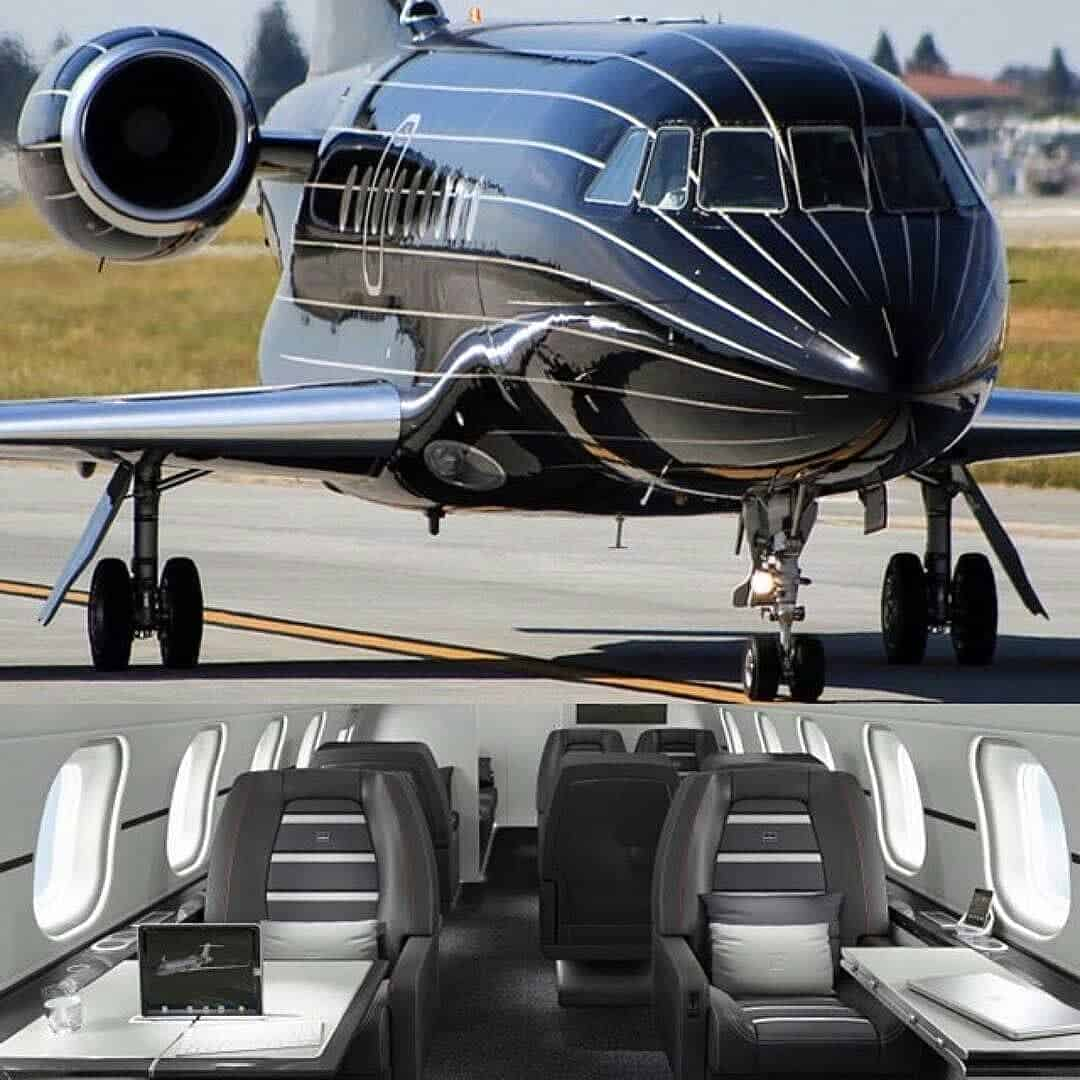 Private Jet Services
A flight where you can move as easily as at home and stay away from the suffocation of the pandemic is easier than you think with the right measures taken. If you have any questions despite all these procedures, you can contact the Avione Jet representative at any time.