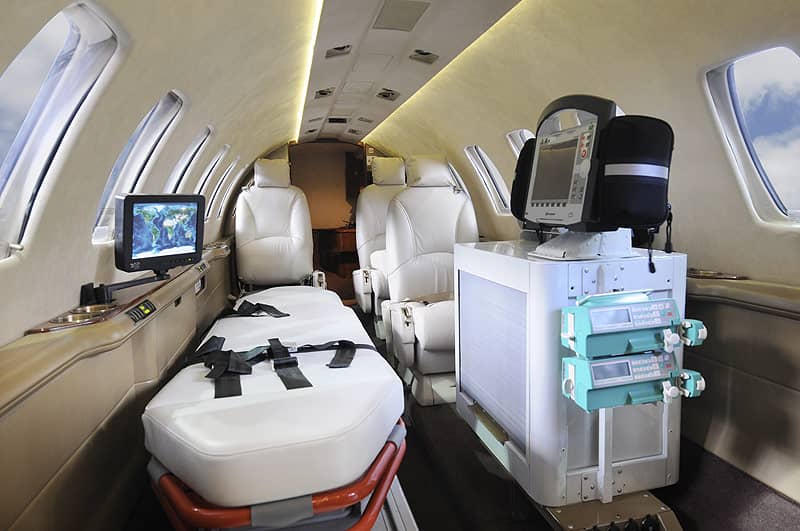 COVID-19 Exclusive: Intensive Care Unit in Private Air Ambulances
It is very important to have an intensive care unit in private air ambulances in terms of the distance from your location to a fully equipped hospital, the severity of the situation, fast service, and its controllability during the travel. Private air ambulances are generally the ideal choice for severely ill patients on journeys over 320 km. Throughout the journey, the patient's complications can be further reduced in the intensive care unit and the patient can be delivered to the destination in a better way.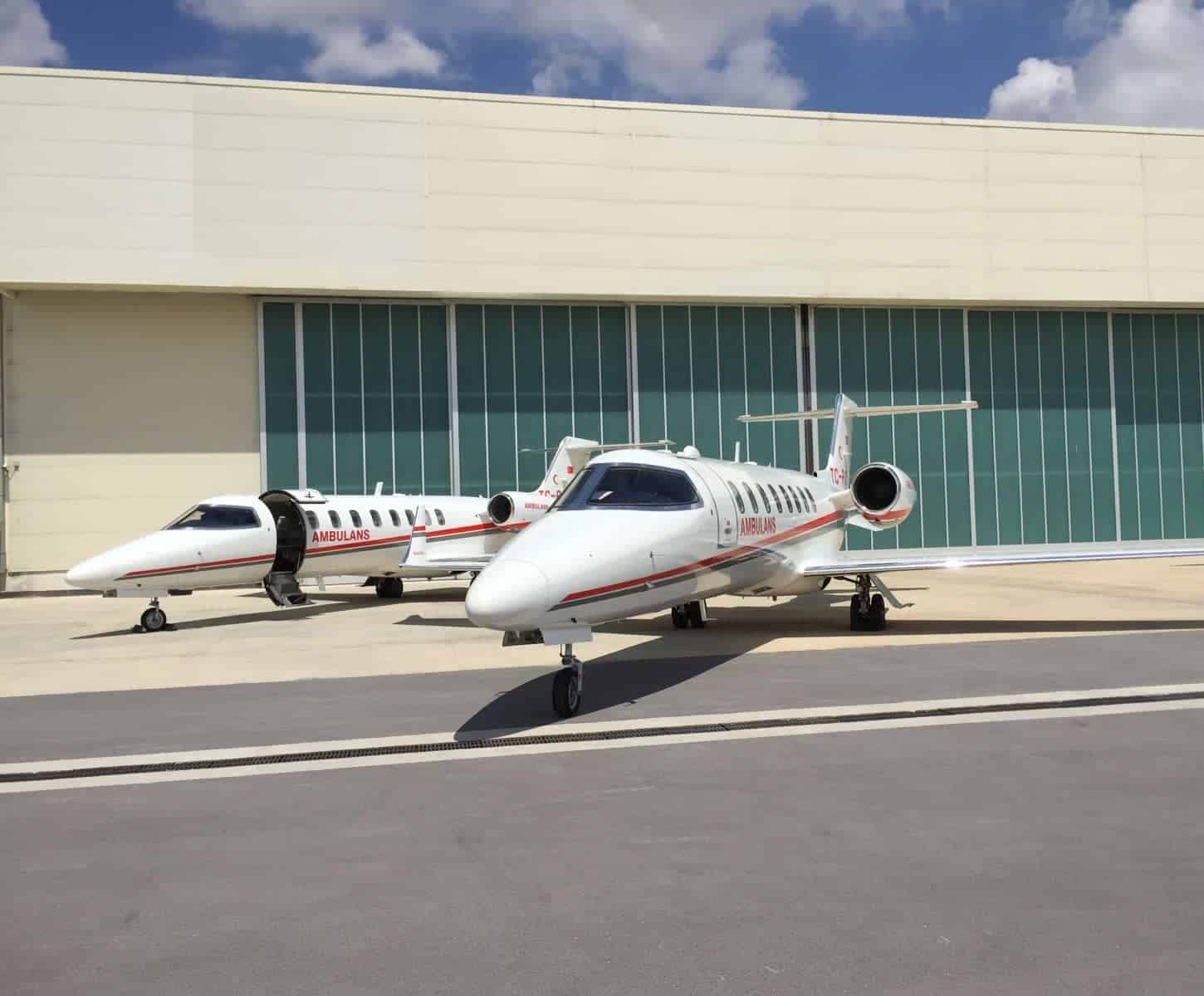 Equipments Contained in Private Air Ambulance
The equipment of the intensive care unit is generally prepared according to the standards demanded by the Ministry of Health and provides the same service with any other type of ambulance. Standard intensive care equipment consists of the following equipment and can be provided with additional equipment according to other complications specified:
- Intensive care monitor that tracks heart rate, blood pressure, body temperature, and saturation - First aid backpack
- Portable intensive care breathing apparatus, oxygen
- Infection protection materials (mask, gloves, visor, overalls, disinfectant tools)
- Defibrillator, external pacemakers, syringe pump, and pressure infusion sleeves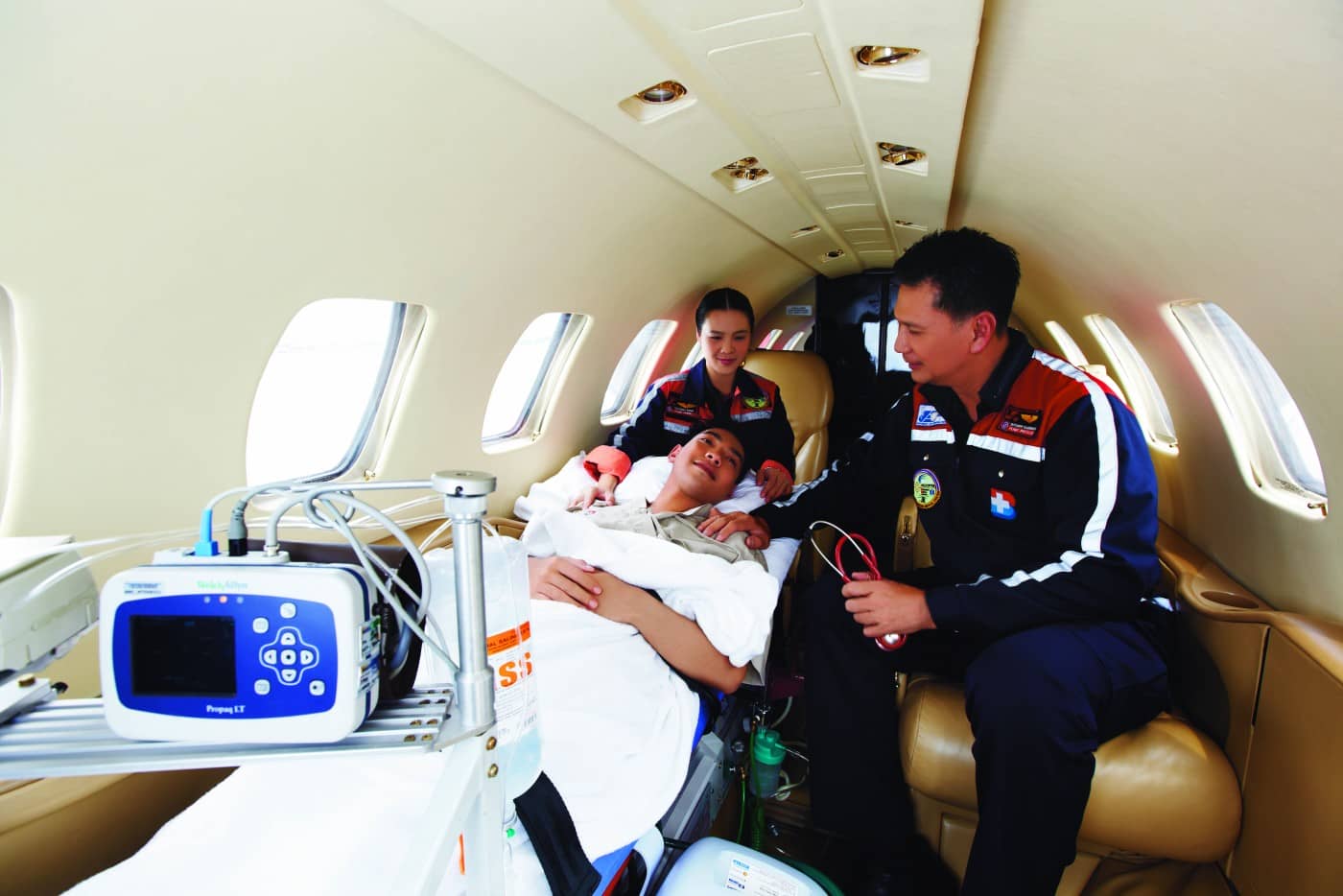 Precautions Taken in Private Air Ambulances During COVID-19
Considering the easy spread of coronavirus with air and close contact, extra hygiene materials and protective equipment can be provided to intensive care units.
With the negative pressure isolation stretcher, patients who have a positive Coronavirus test or are suspected of being infected can be safely transported in isolation from those who will accompany the flight. An isolation stretcher can also be created for the companion if he is concerned that he has Coronavirus due to close contact with the patient.
In order to rent an ambulance, detailed information about the patient's complications should be given by the doctor about the patient's condition during the call. In addition, transferring observations on age, weight, heart, and respiratory status, dermatological observation, and dehydration will help us to make the intensive care unit more equipped for the situation and to eliminate possible risks.