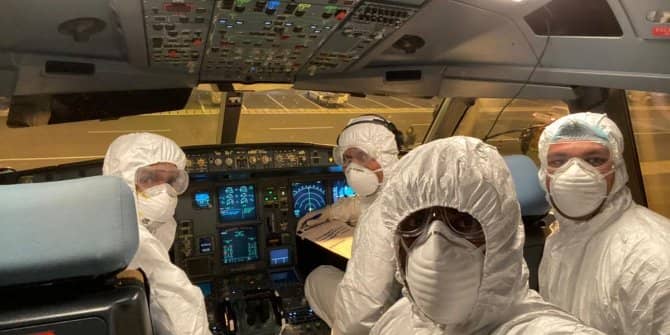 COVID-19 Exclusive: How was the Private Jet Sector Affected?
Airlines have been adversely affected by this situation recently, when the new type of coronavirus showed its effect without slowing down. While the social proximity is replaced by social distance, the service to boutique and small groups, one of the main vessels of the private jet sector, bounced back as a positivity to the private jet charter sector.
The passengers who are worried about their health and living in regions such as United States and Europe, which are the regions where the private jet industry provides the most services, have started to move away from commercial flights as a result of the sharp peak in the Coronavirus agenda. Flight restrictions that have continued since March have dropped the amount of demand of the entire aviation industry; however, as the first wave of the coronavirus propagation began to dampen, these limitations are lso relaxed. The leading names in the private jet industry suggest that a dynamic process will be entered in private jet charter operations as a result of the restrictions that have eased in the coming days. Experts argue that due to the uncertainty in the pandemic, long-term developments should be carefully examined.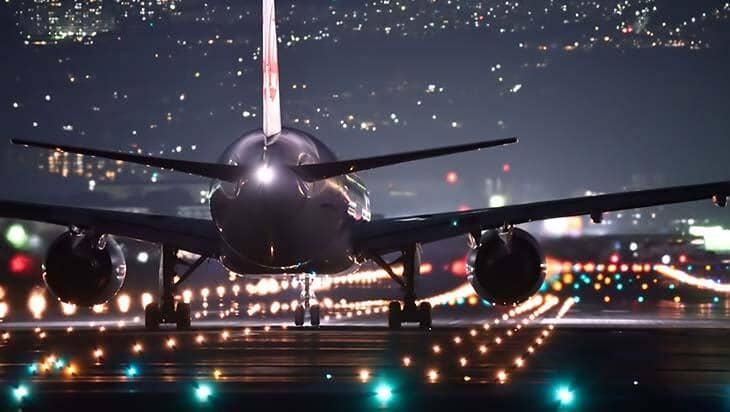 Pandemic and Private Jet Asia Market
Although the estimates of important jet centers such as the USA and Europe are remarkable, the most important estimates for this process should be taken from industry experts in the Asian region. Experts who have experienced the 2002/2003 SARS epidemic and have mastered the local scale effects of their outbreak situations underline that the SARS outbreak has hit the Chinese economy more than ever before. They emphasize that the destructive effect of this epidemic in the future process should be understood not by private jet passengers and intermediaries, but by the attitudes of firms such as Boeing, Airbus and Safran, the backbone of aviation. These companies, which have slowed their production to a large scale, state that there is an increase in the rate of people who want to buy private jet.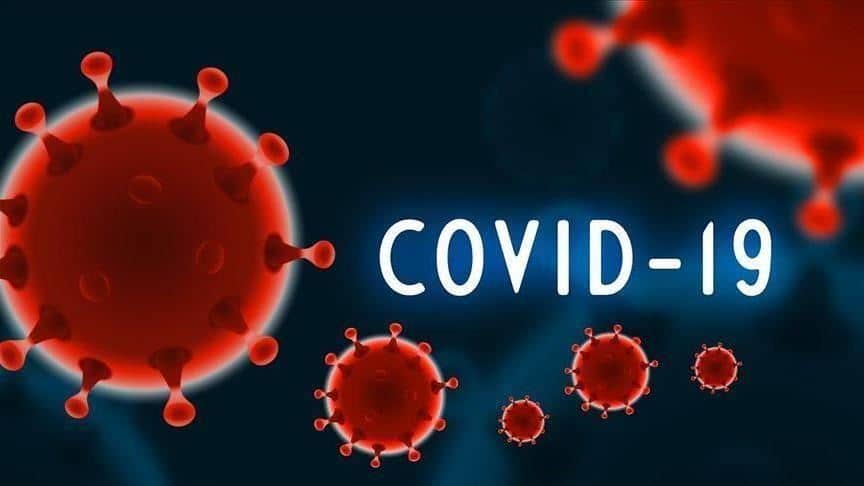 Private Jet Charter for Small Groups
The private jet industry has been a sector that serves all passenger groups, small or large. Nowadays, private jets with large cabins seem to be the most suitable for small groups. In addition to in-flight entertainment services, catering the private jet passengers wishes that flight team would have not flown to countries that have suffered great damage from pandemics such as China or Italy on their new flight flights. In short, the private jet industry looks to the future as a sector that still maintains freedom of travel in uncertainty and acts accordingly.