Edmonton Private Jet Charter
Edmonton with Private Jet

A mixture of green and gray in the Alberta region, the city is one of Canada's reclusive cities with a population of close to 1 million. Locals in Banff and Jasper National Parks are interested in skiing when the sun shines when they drop their towels and sunbath. As the country's sunniest city, Edmonton is out of Canada's cold profile and welcomes exciting afternoon chats with creative and unique bars and restaurants. The city, with its skyscrapers, shopping malls and financial districts like Wall Street, is an economic and cultural treasure.

Located in the area with the Athabasca glaciers and Lake Louise spots, visitors from the city center can reach the natural beauty of Canada with a short journey. The city, where tours are frequently organized, is an important location for the tourism sector.

Edmonton International Airport serves the city.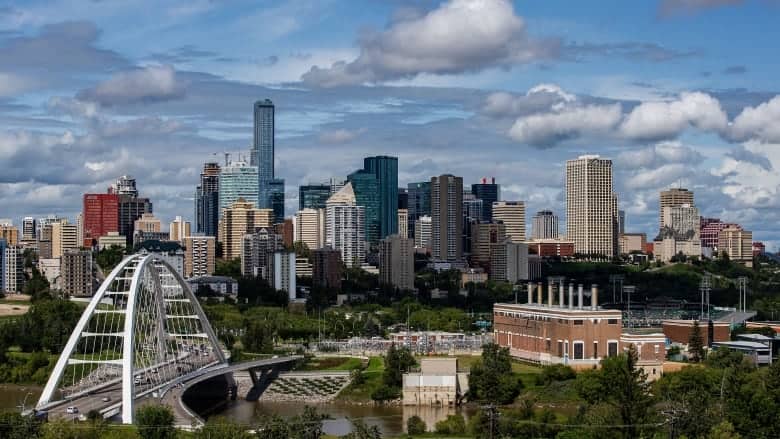 Canada Private Jet Charter

The airport has a separate general aviation terminal for non-scheduled flights such as private jets, helicopters and air ambulances, with an annual passenger traffic of 8.5 million. Landing and departures from the airport which are contracted with more than one FBO ground service provider are made by sending slot request. The airport, which has a Level 3 slot application, is busy every season; slot request must be sent at least three days before the flight. In order to avoid any disruptions in your flight and to be able to travel on your desired date, we perform this procedure for you as soon as possible.

Although it is Canada's sunniest city, icing problems may be seen on the jet when traveling from Edmonton. For this, de-icing and pre-heated hangar options are offered and any problems that may occur during flight are prevented.

Edmonton International Airport meets all your wishes if you want to have a private catering service, meeting rooms and elegant spaces for relaxation in advance while waiting at the airport. Time-consuming details such as passport and security check, baggage transfer and flight permits are taken care of by the FBO ground service provider as soon as possible.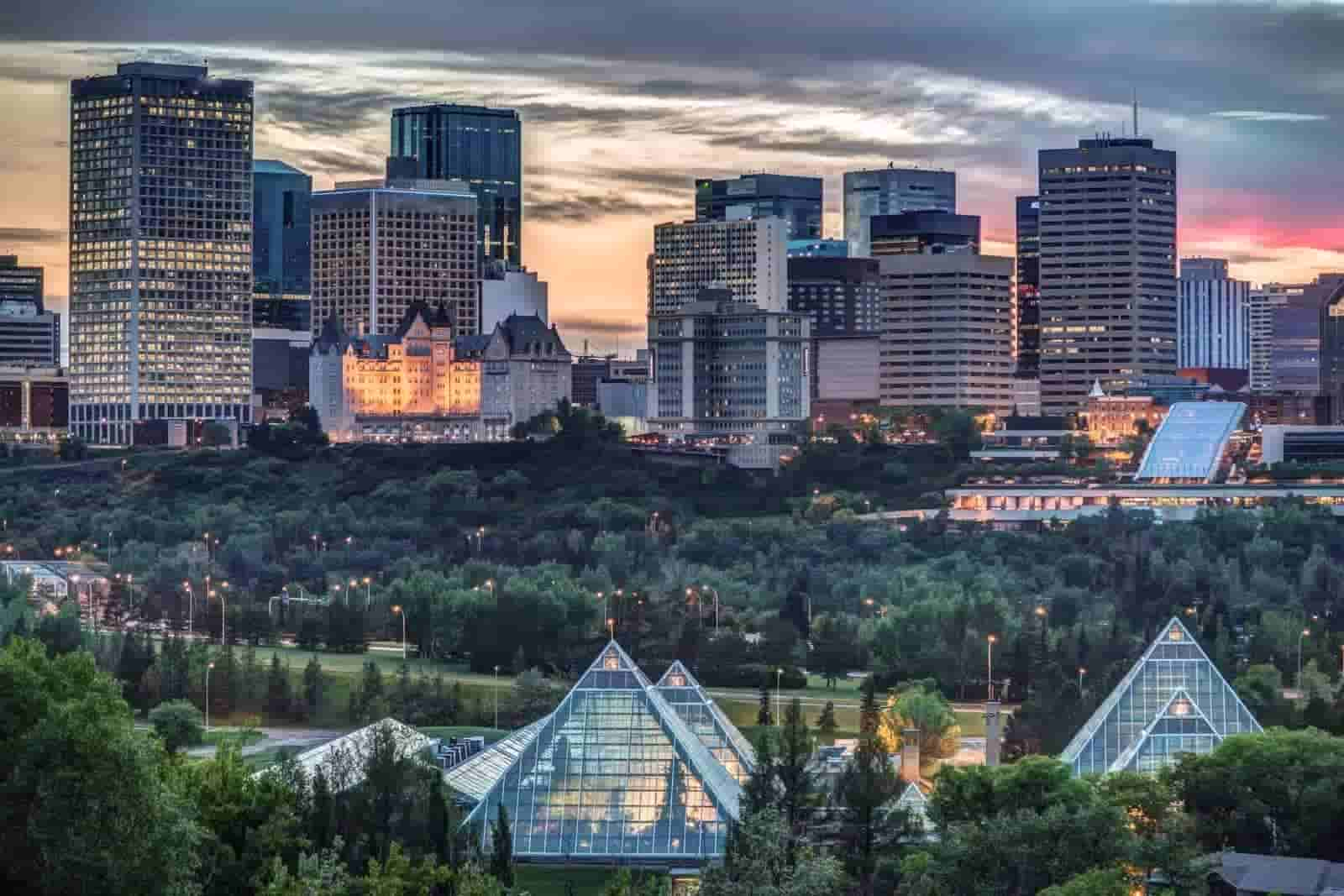 Private Jet Services

Your limousine, which takes you from your location, leaves you at the door of your private jet as soon as possible, and all you have to do is to be ready for flight in time. For a safe and trouble-free flight experience, you can contact Avione Jet executive to travel to Edmonton as soon as possible.