Luanda by Private Jet
The biggest city of Angola, Luanda, has been going through the urban transformation to catch up with the other cities of the world due to being a capital. Portuguese vibes which accompany the coastline with palm trees owns its existence to the city, which is the most crowded third city in the world that Portuguese is spoken. Formerly known as Sao Paulo de Assunçao de Loanda, the city is an important port city and its industry is shaped by this feature. Even though the city is under the shadows of high-rise skyscrapers, old architecture is still protected. The first step to the city will be Quatro de Fevereiro Airport.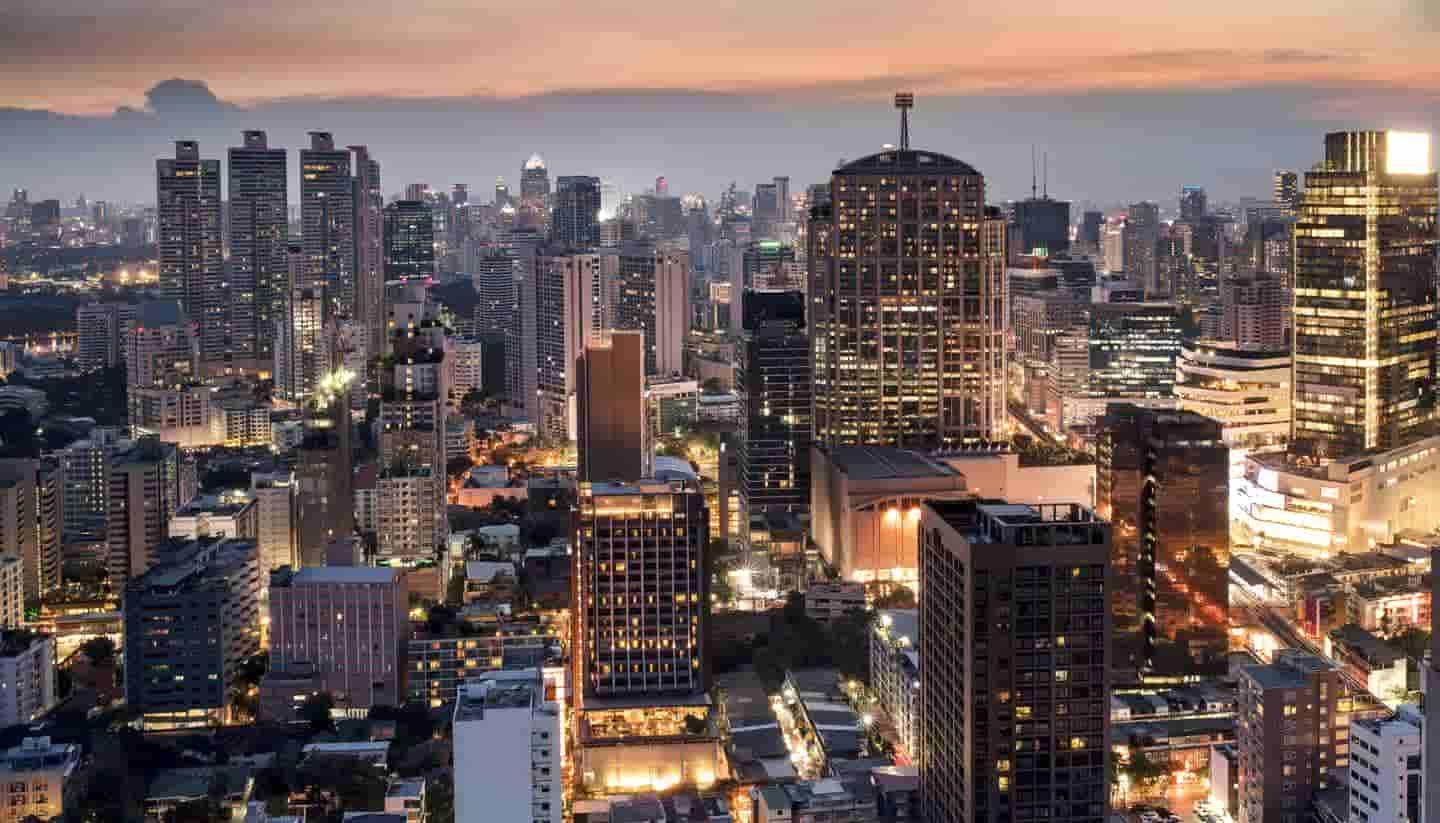 Hiring Private Jet to Andola
After the long-period of Belgian exploitation, the effects of that period can be seen in the airport too. Located at the northern region, the airport is named after its national holiday, 4th of February. The airport which has two asphalt runways has gone through a renovation process in 2017 to handle the increasing passenger capacity. Even though there are not much of passenger amenities in ordinary passenger terminals, for privileged private jet passengers, outside of the terminal building, there is an FBO building. Far away from the crowd, you can rest before or after your flight and benefit from amenities that are offered to you.
Luanda has been damaged during the civil war period, but still improves without slowing down. Antrophology Museum comes in the first place for history-lovers. The museum which reveals the cold truth of the civil war period has a lot of visitors &bear the stamp of Portuguese architecture. The city has lots of building that are designed by talented architect such as Gustave Eiffel & Vasco Regaleira; but it does not mean that you cannot have a proper vacation. Due to being a coastal city, you can experience great Andola cuisine with the daisy-fresh breeze coming from the sea. Seafood finds a huge place in its cuisine; also French & Portuguese impacts can be tasted.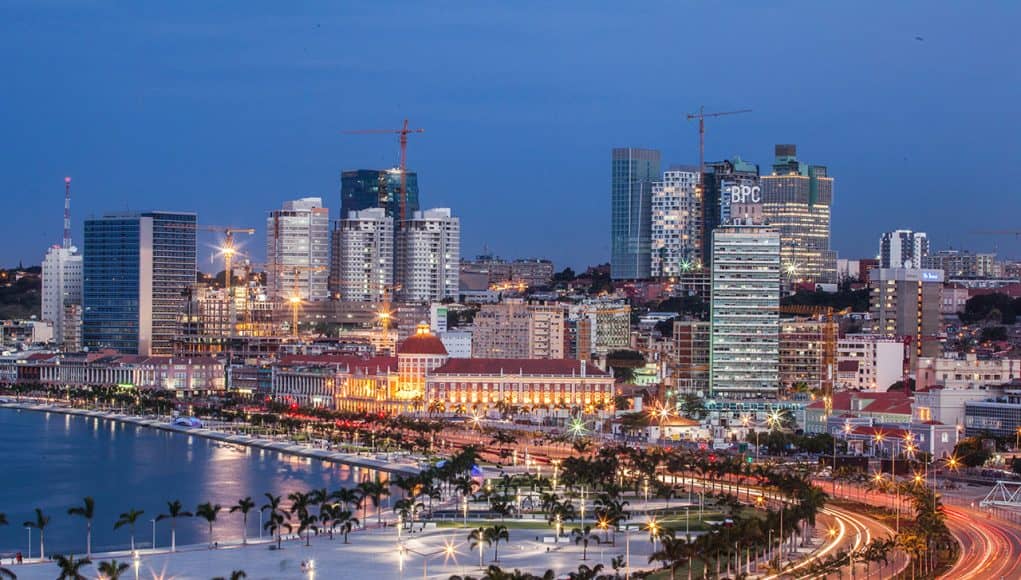 Private Jet Opportunities
The city Luanda where European & African styles are blended can be visited easily if you prefer Avione Jet. Business-oriented or not, we are here for you to experience a smooth, reliable & luxurious flight with our small to big size jet options.